Our favourite books to give kids and teenagers a confidence boost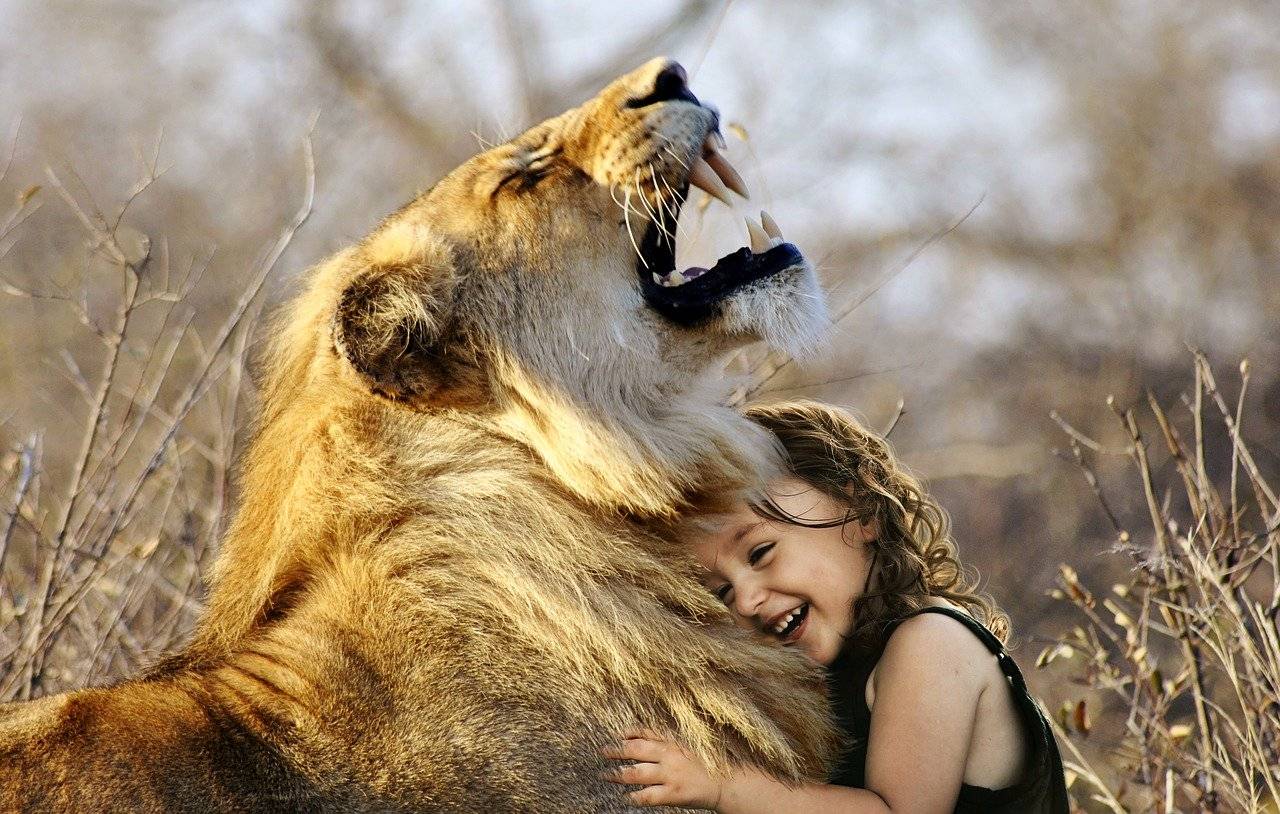 From 3-9 February 2020 schools, youth groups, organisations and individuals across the UK will take part in Children's Mental Health Week and this year's theme is Find your Brave.
Bravery can mean many different things. It can be the "big" things, like trying something new, enjoying new experiences, and testing your limits. But bravery can also include seemingly small things, like sharing how you feel, or speaking up when you don't feel confident.
Bravery comes in many forms, and as I'm sure you know, confidence and self-esteem are huge, life-changing qualities that we need to nurture in children. We've put together this blog, full of our recommendations for books and journals that can help children of all ages to find their brave.
Tap the image or title of any of the products recommended below, to be taken to the full product listing page with preview images and more info.
Nola is a sweet little monster who struggles to make friends. She doesn't feel very brave, and doesn't step out of her comfort zone very often, so she's very lonely.
We're big fans of all the WorryWoos. They're fantastic picture books, gorgeously illustrated, and are 64 pages long (double the size of a normal picture book so it's a great story to dive into and enjoy. Plus everything is written in rhyme, to add a touch of whimsy to things, making Nola's journey fun and engaging.
There's a full range of WorryWoo books and companion plushes, exploring all the different emotions, worries and feelings young children face. Click the button below for more.
Liquid error: product form must be given a product
Liquid error: product form must be given a product
This really sweet picture book tells the story of a young girl who finds the big wide world scary. Her big sister guides her through the world, helping her tackle her big fears, so she isn't so overwhelmed by all the scary stuff that's out there.
This is a fab workbook to help kids explore their own confidence. The colourful activities are all designed for children to learn about their strengths, and celebrate them.
It utilises powerful tools like visualisation, goal setting and growth mindset, all in kid friendly language, to encourage children to step out of their comfort zone and feel brave.
It's a really fun and interactive read which tackles the subject in an approachable way that isn't intimidating. Plus it's a bit shorter, so kids won't get too overwhelmed.
Gilly the Giraffe is a story of a wonderfully colourful character who stands out a bit more than she would like. As a result, some of the other animals laugh at her, making her feel different and knocking her confidence.
Written by expert child psychological, Dr. Karen Treisman, the comprehensive activity book starts with a story for you to work through with your child. It's choc-full of activities, plus there's loads of helpful advice, creative ideas and strategies to help put the story into context, and encourage kids to reflect on the ideas raised.
This activity book is a great one to let children work through at their own pace. It's full of fun activities, all designed for children who sometimes feel scared or afraid of the world around them.
It's great to work on a page a day, perhaps when they come home from school. All the activities are designed to help children think more positively, explore their feelings and worries, and ultimately boost their confidence. There's plenty to enjoy and working through it will give them a sense of autonomy over their own confidence journey.
We're big fans of Andy Cope at Spiffy. His sense of humour and wit make big topics a lot more approachable and fun to explore. Diary of a Brilliant Kid is full of the sort of jokes and hilarity that young children will love, and is a really fun way of helping them to boost their confidence and be their absolute best.
There's plenty of stories, tips and advice to read and digest, as well as fun activities to give children time to reflect on and apply what they're learning. A great one for all kids but we think boys in particular would love this one.
There's a reason why this is a bestseller. You Are Awesome helps kids to explore the beliefs that might be holding them back, thought patterns that are driving things subconsciously, and how to make a way forward.
It distills some big psychological concepts down into relatable and easy-to-understand ideas, which can be hugely transformative.
I'm sure a lot of you know that failure is considered a bad thing. It's the thing that holds us back from taking big chances and making bold steps forward. This book is all about challenging that idea by celebrating failure and helping us understand how important it is.
It's full of stories about real celebrities, authors, sportspeople, creatives who managed to turn big mistakes and blunders into life-changing success. A really great inspirational read.
Liquid error: product form must be given a product
Liquid error: product form must be given a product
As we grow up, teenagers often get pigeon-holed and stereotyped, often put into a category that doesn't suit them, or negatively defines them for far too long. Fearless is all about challenging these stereotypes, to find a way to be yourself, overcome a fear of being judged and fitting in, and help yourself to believe in all your good stuff.
Written by Liam Hackett, founder of anti-bullying charity Ditch The Label, it's a great, though provoking read.
This Teen Breathe series of books packs so much good stuff in-between the two covers. Be Brave is full of short, focused, and insightful articles, all on the themes of confidence and self-esteem.
Each one is colourfully illustrated and shares practical and engaging advice, that is easy to implement. There's some really good info about stuff teenagers don't really talk about, such as how to talk to people you don't know, how to handle being a sensitive person, how to handle peer pressure and how to follow your heart.
Be the first to hear about new blogs!
Pop your email address below to sign up to our newsletter and be notified of new blogs! We'll also send you a discount code for 10% off your next order!
We'll send you a few emails a month about new products, special offers, VIP exclusives and plenty of tips to live a happy life!
*10% off does not apply to sale items or shipping. Offer only available online. Limit one per customer. Cannot be used in conjunction with any other promo codes.
All the products listed have been chosen as they are designed to encourage confidence and self-belief in children, and are not as a replacement to more in-depth therapeutic or medical interventions. If low confidence is having a serious and detrimental impact on your life, please make an appointment with your doctor or GP, or get in touch with any of the support services listed below:
⭐ Mind – www.mind.org.uk – 0300 123 3393
⭐ Samaritans – www.samaritans.org – 116 123
⭐ Rethink – www.rethink.org – 0121 522 7007
⭐ Gofal – www.gofal.org.uk - 01656 647722
⭐ Young Minds - Youngminds.org.uk
⭐ Find a counsellor near you:
🗣 British Association for Counselling and Psychotherapy - www.Bacp.co.uk
🗣 Counselling Directory - www.Counselling-directory.org.uk