Our favourite books to give kids and teenagers a confidence boost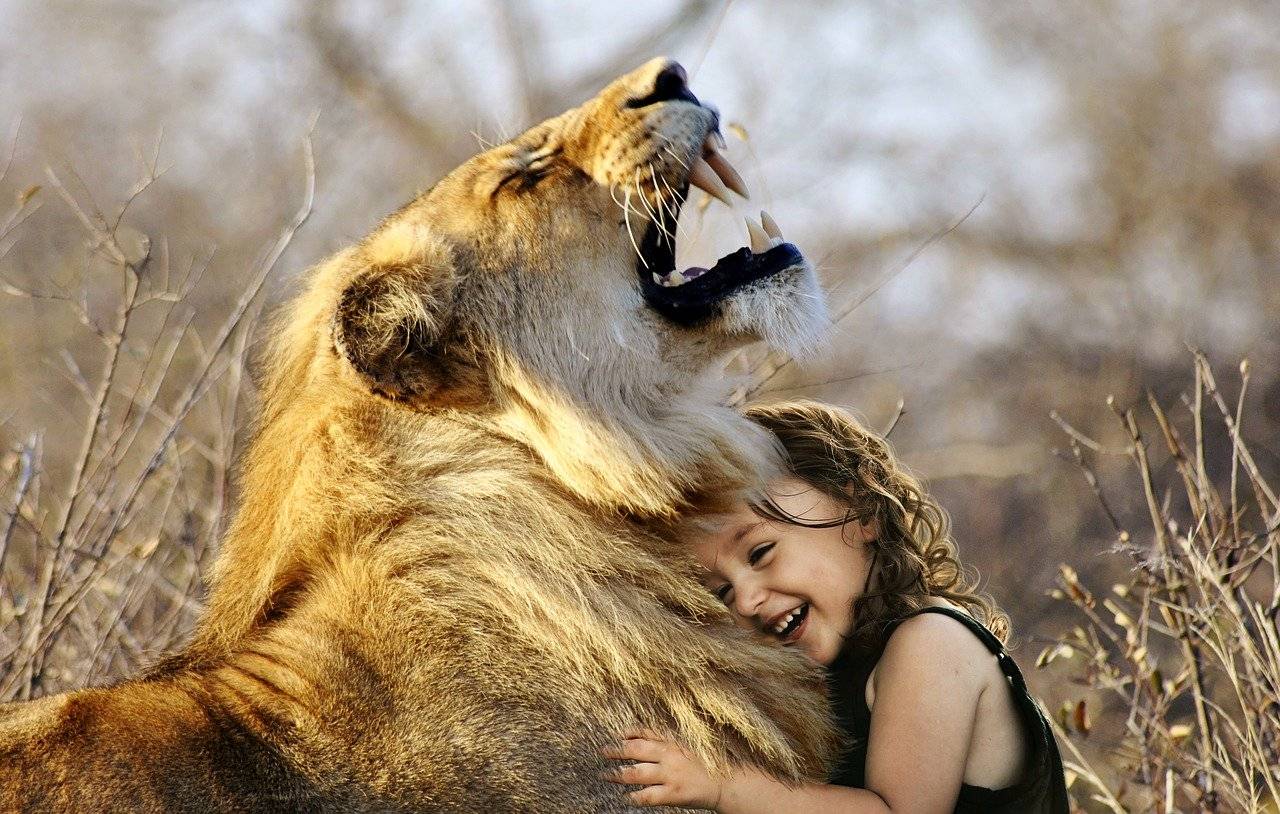 From 3-9 February 2020 schools, youth groups, organisations and individuals across the UK will take part in Children's Mental Health Week and this year's theme is Find your Brave.
Bravery can mean many different things. It can be the "big" things, like trying something new, enjoying new experiences, and testing your limits. But bravery can also include seemingly small things, like sharing how you feel, or speaking up when you don't feel confident. 
Bravery comes in many forms, and as I'm sure you know, confidence and self-esteem are huge, life-changing qualities that we need to nurture in children. We've put together this blog, full of our recommendations for books and journals that can help children of all ages to find their brave. 
Tap the image or title of any of the products recommended below, to be taken to the full product listing page with preview images and more info. 
Be the first to hear about new blogs!
Pop your email address below to sign up to our newsletter and be notified of new blogs! We'll also send you a discount code for 10% off your next order!
We'll send you a few emails a month about new products, special offers, VIP exclusives and plenty of tips to live a happy life! 
 *10% off does not apply to sale items or shipping. Offer only available online. Limit one per customer. Cannot be used in conjunction with any other promo codes.
All the products listed have been chosen as they are designed to encourage confidence and self-belief in children, and are not as a replacement to more in-depth therapeutic or medical interventions. If low confidence is having a serious and detrimental impact on your life, please make an appointment with your doctor or GP, or get in touch with any of the support services listed below:
⭐ Mind – www.mind.org.uk – 0300 123 3393 
⭐ Samaritans – www.samaritans.org – 116 123 
⭐ Rethink – www.rethink.org – 0121 522 7007 
⭐ Gofal – www.gofal.org.uk - 01656 647722 
⭐ Young Minds - Youngminds.org.uk 
⭐ Find a counsellor near you:
      🗣 British Association for Counselling and Psychotherapy - www.Bacp.co.uk 
      🗣 Counselling Directory - www.Counselling-directory.org.uk