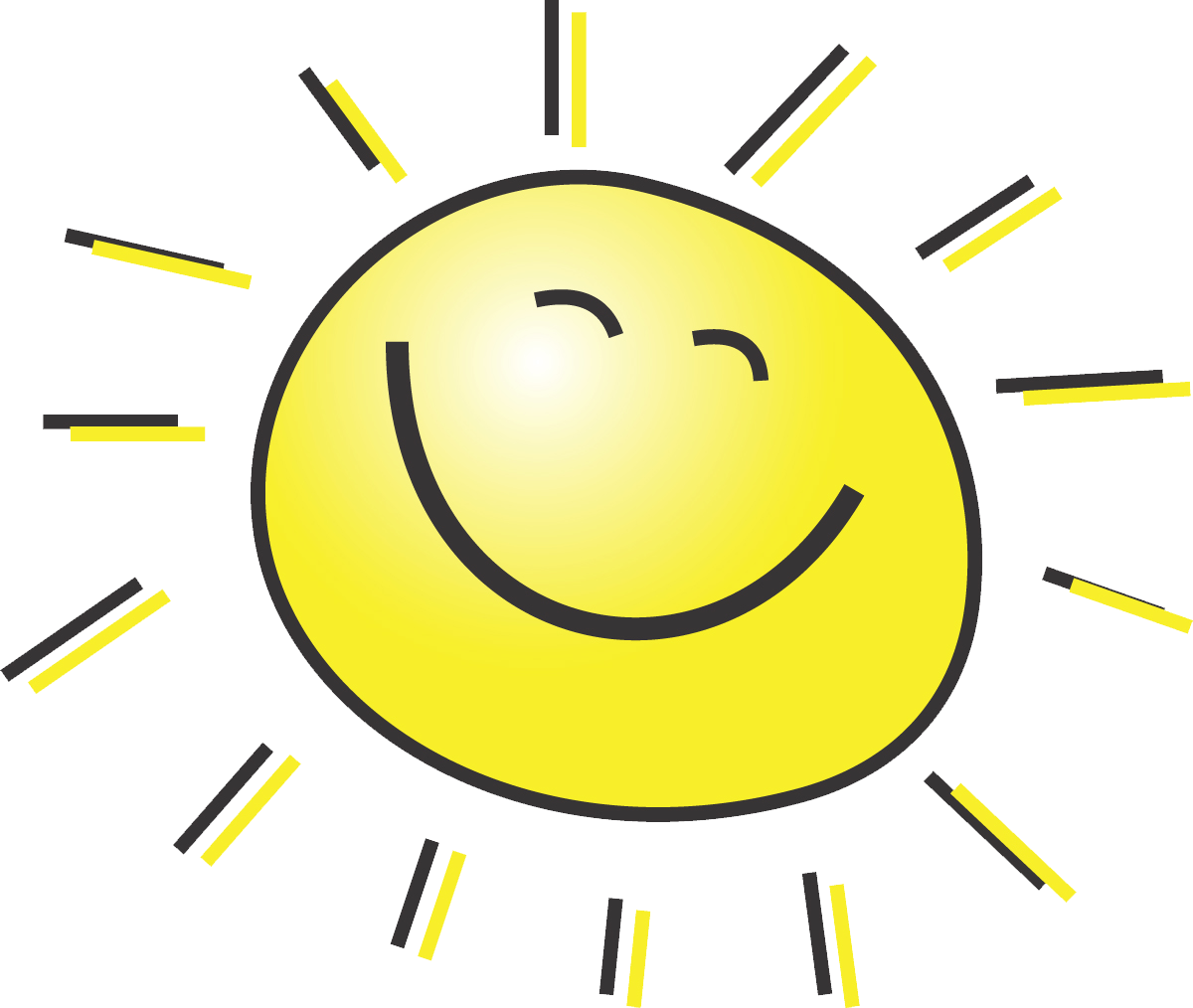 The Happiness Shop
Everything you need for a happy and positive life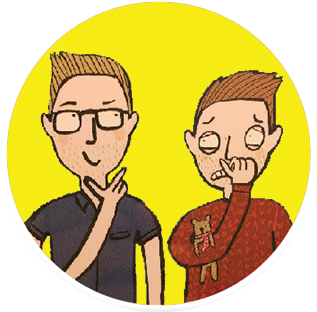 The Spiffy Duo
A little indie business run by us two - Shaun and Paul!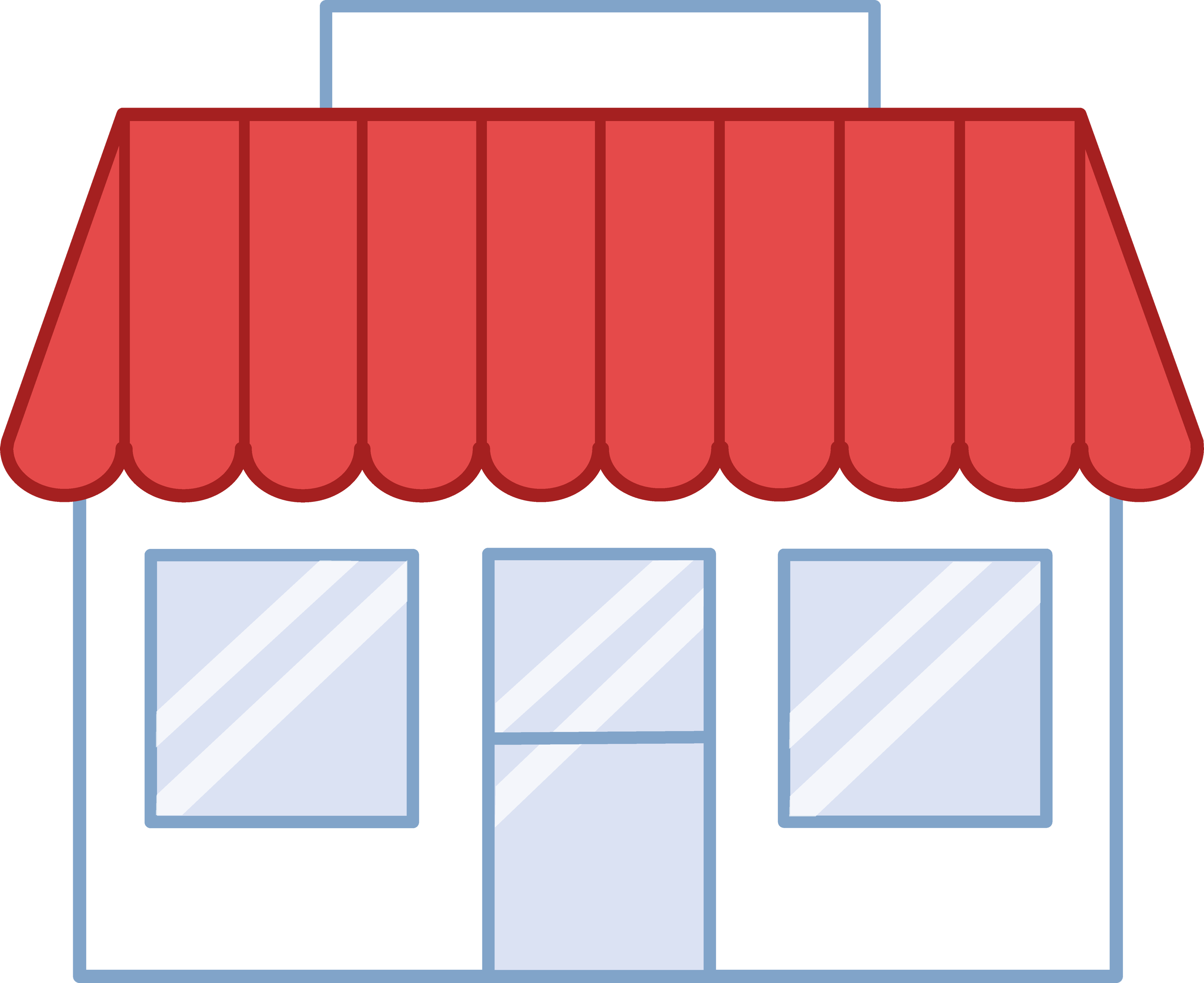 Visit Our Carmarthen Store
Come and say hello at our shop in Carmarthen, West Wales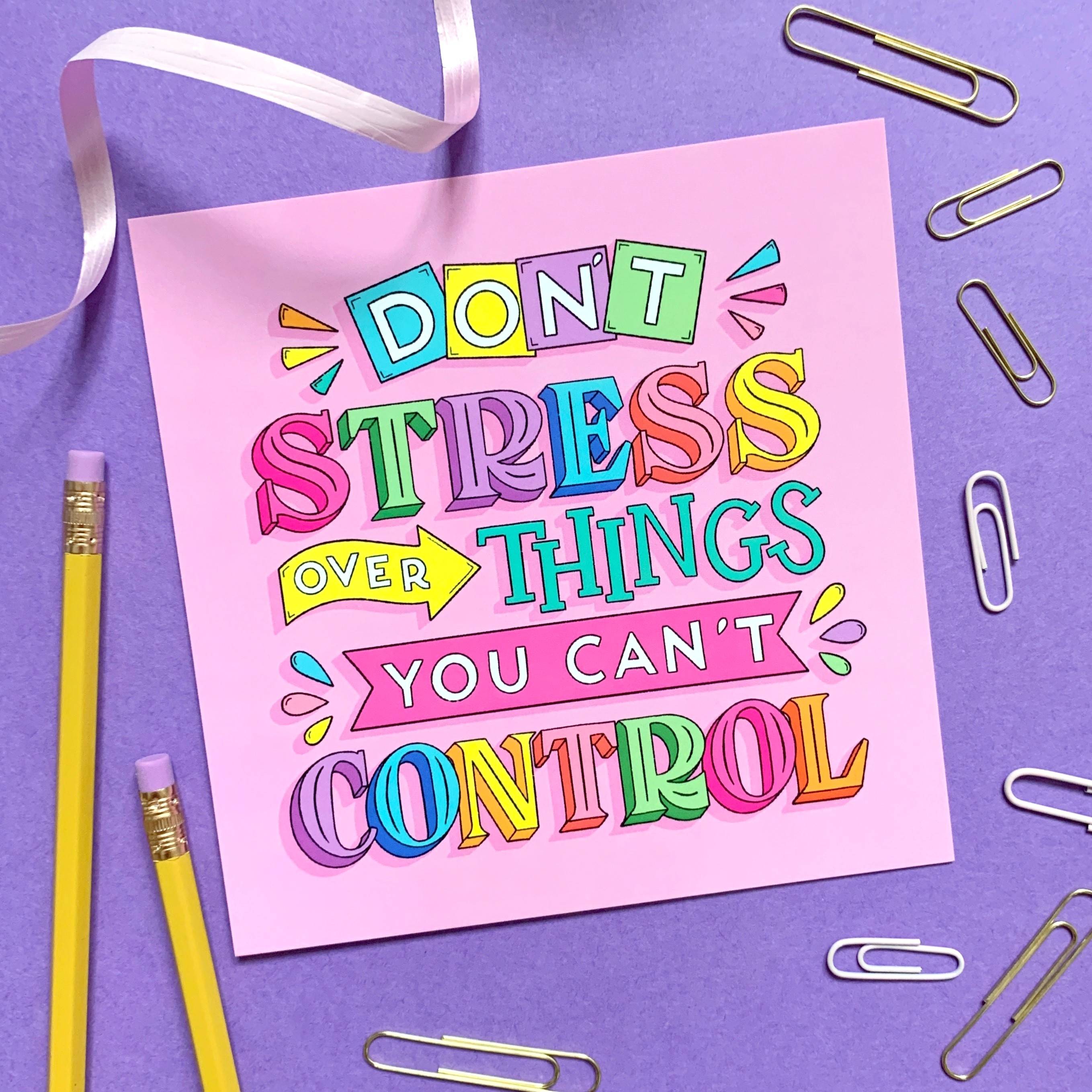 Coronavirus / COVID-19: Dealing with anxiety
Explore our recommendations to help you manage worry and uncertainty
Whilst our bricks and mortar store is temporarily closed, we are processing online orders as normal, and are dispatching daily, Monday to Friday.
Please see the information at the top of our cart page for current dispatch times, delivery statuses and restrictions and other useful information.
To help all our lovely followers manage the uncertainty and anxiety surrounding coronavirus, we are dedicating our daily social media posts to helping everybody stay positive and calm during the outbreak.
Follow us on Facebook and Instagram @livespiffy to get your daily dose of calm.
https://www.facebook.com/livespiffy

http://www.instagram.com/livespiffy
Some of our favourites...
Get 10% off your next order!
Pop your email address below and follow the instructions in the email you'll receive to get your code!
We'll send you a few emails a month about new products, special offers, VIP exclusives and plenty of tips to live a happy life!
*10% off does not apply to sale items or shipping. Offer only available online. Limit one per customer. Cannot be used in conjunction with any other promo codes.
Everything you need for a happy and positive life!
We want everybody to be happy. A simple sentiment, one which is easier said than done, but is anything but impossible.
We created Spiffy to help people live a positive and fulfilling life, instead of accepting things like stress, boredom and worry as defaults. We believe in the power of positive thinking, self-care, valuing yourself, and all-round positive emotional well-being.
We search high and low for makers, illustrators and creatives who share our ethos to bring you a range of products that we believe can help you overcome those pesky obstacles which try to bring us down, so you can live the life you deserve.
Everybody deserves a sprinkling of happiness every day of their life - and you are no exception. ❤️
7 Days to a Happier Life!
Sign up for our free e-course and get seven daily emails full of happy tips and positivity!