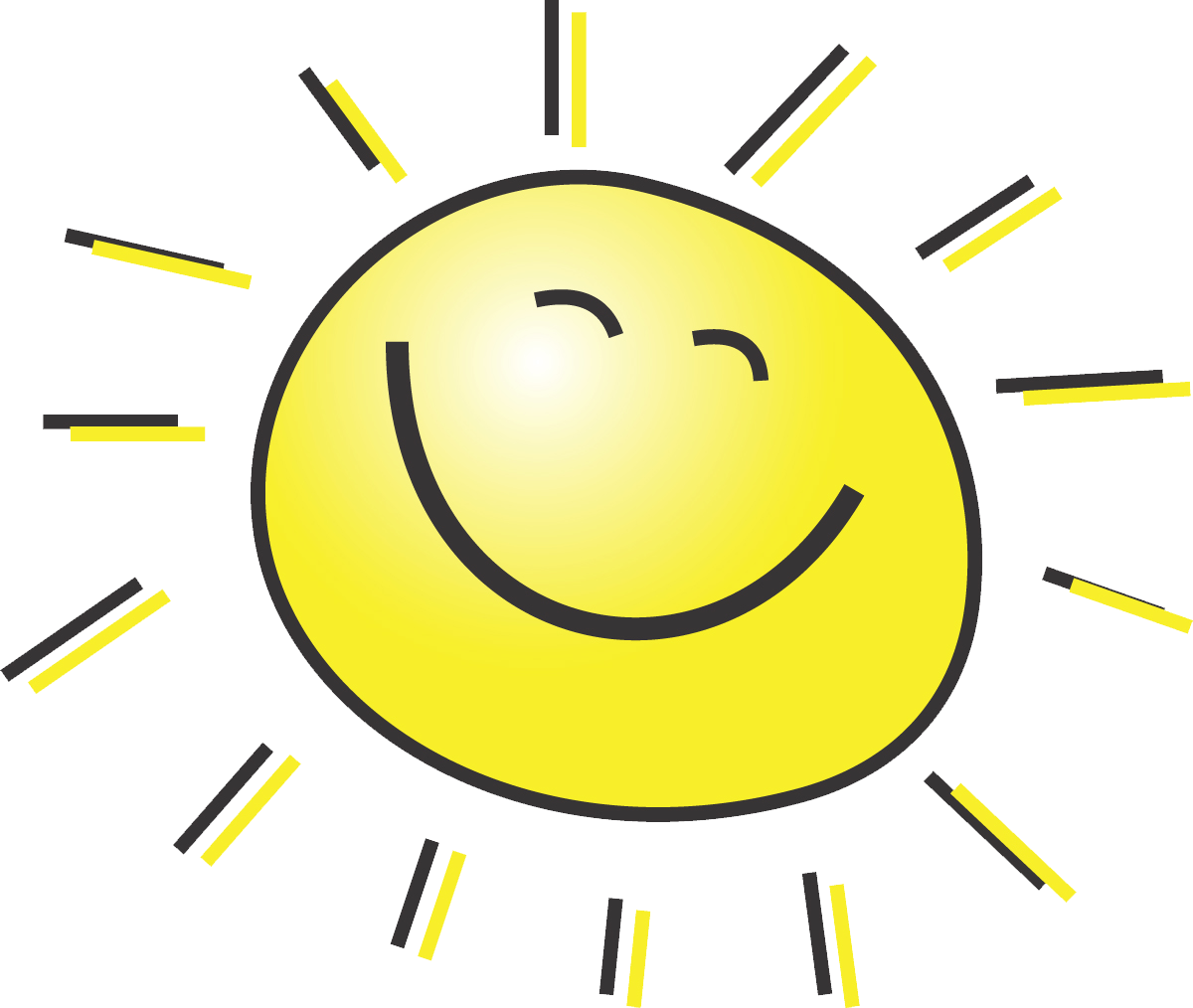 The Happiness Shop
Everything you need for a happy and positive life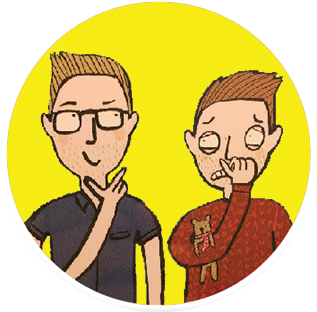 The Spiffy Duo
A little indie business run by us two - Shaun and Paul!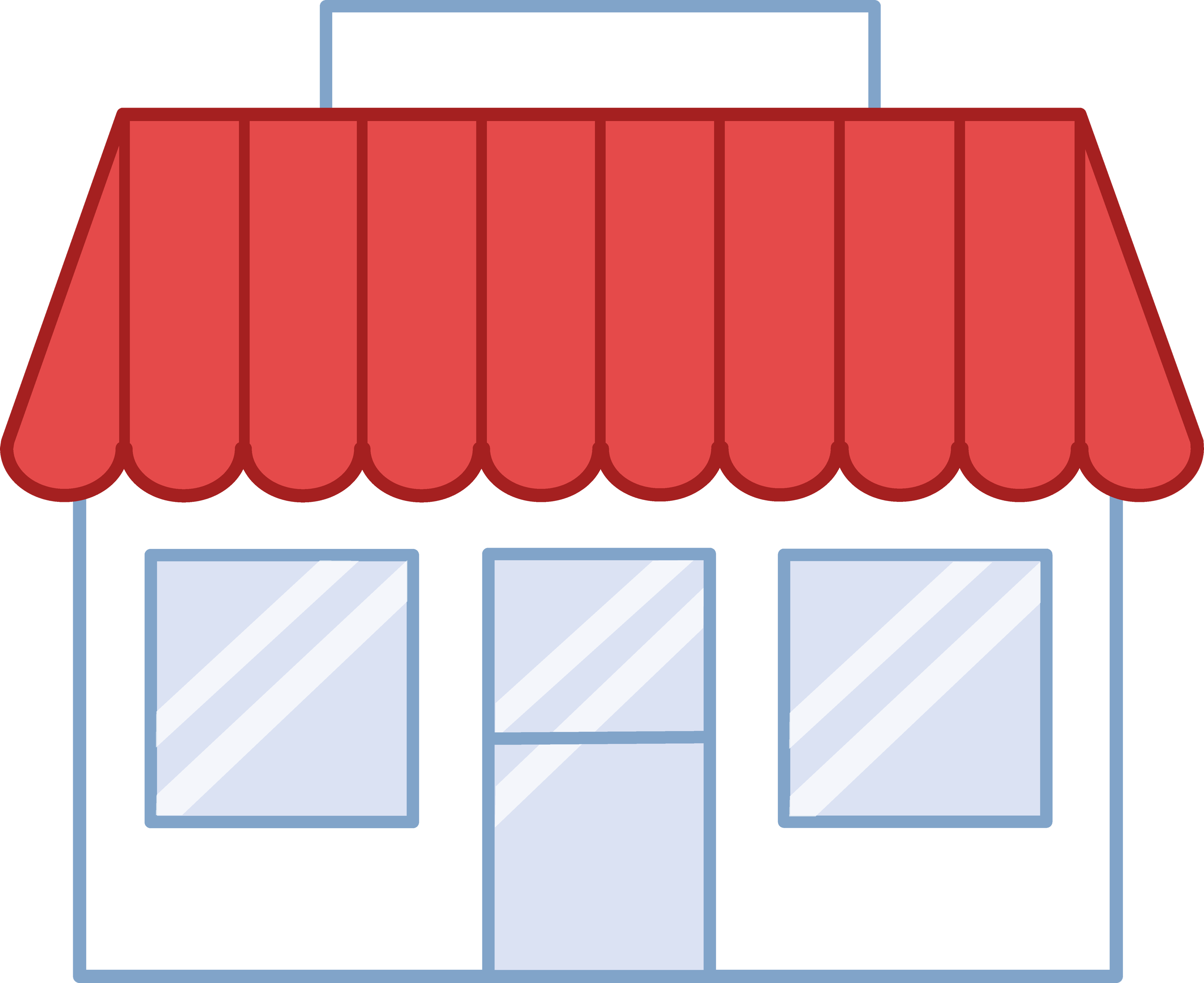 Visit Our Carmarthen Store
Come and say hello at our shop in Carmarthen, West Wales
For Magic Mums Everywhere!
Shop our Mother's Day collection for your mum, or the mother-figure in your life
Some of our favourites...
Everything you need for a happy and positive life!
We want everybody to be happy. A simple sentiment, one which is easier said than done, but is anything but impossible.
We created Spiffy to help people live a positive and fulfilling life, instead of accepting things like stress, boredom and worry as defaults. We believe in the power of positive thinking, self-care, valuing yourself, and all-round positive emotional well-being.
We search high and low for makers, illustrators and creatives who share our ethos to bring you a range of products that we believe can help you overcome those pesky obstacles which try to bring us down, so you can live the life you deserve.
Everybody deserves a sprinkling of happiness every day of their life - and you are no exception. ❤️