My 5 Step Strategy for Treating Anxious Feelings

This morning I woke up feeling oddly anxious. I opened my eyes, looked around my bedroom and the familiar feeling of dread was weighing heavy on me, for reasons I couldn't quite understand. I was also a bit muddled and confused, as I'd woken with a startle. Consequently, I felt on edge, my heart was beating faster than normal and I could feel myself starting to sweat.It took me half an hour or so to mentally acknowledge the obvious - I was feeling anxious. I just went out my normal routine with the feelings of anxiety keeping me company, like an annoying pet. 
I felt overly sensitive to every sound and movement as I felt the anxiety prickle throughout my body.I decided to take back a bit of control of how I was feeling and implement a little strategy I use whenever these feelings crop up. 
I've written a blog to talk you through it and hopefully it will help if you're even in a similar situation. It involves me asking myself five questions – How, What, Where, When and Why. 
Disclaimer: Although I've had training in life coaching, counselling and mental health, I am not a medical professional. This strategy works for me but it may not work for everyone. Also if I've unknowingly plagiarised somebody else's idea, please get in touch! 

This might sound obvious but the first thing I do is ask myself "How am I feeling?" and check in. Years ago, I would have pushed through but now I just take a moment to pause and mentally ask myself how I'm feeling, and of course, acknowledge the answer. This bit almost happens subconsciously because it's such a quick one, but it's important nonetheless. So I asked myself the question and the answer was, basically, 'not great'.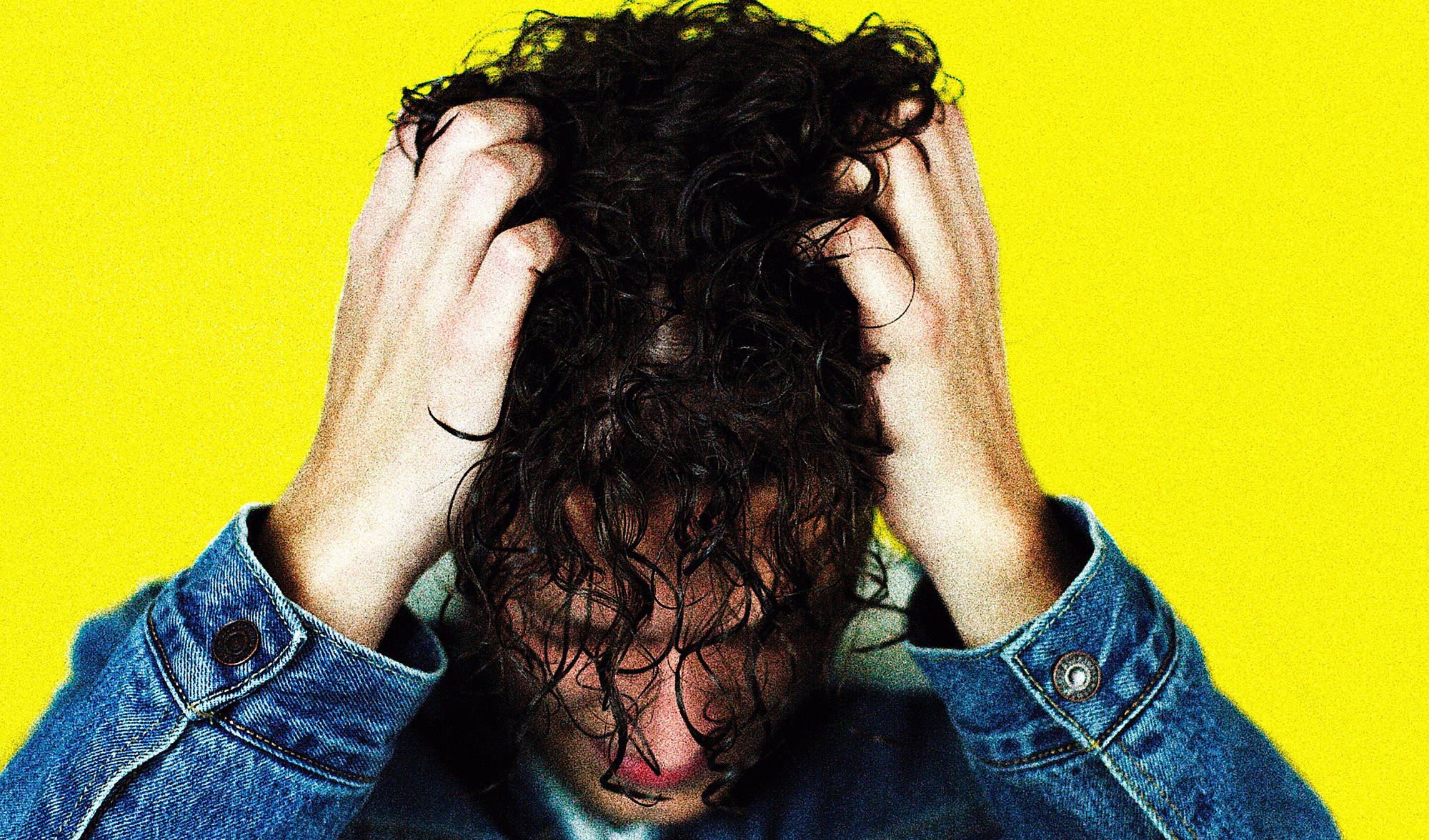 It's one thing to acknowledge that you're not feeling great, but it's especially important to understand how this has manifested itself and actively take note of it. The more you do it, the more you are drawing your attention to your thoughts, feelings and emotions, and raising your awareness to the way your brain behaves. This is vital information when it comes to taking control of your anxious feelings. 
List all the things going around in your head, everything you're thinking, feeling and experiencing. Acknowledge the feelings, and define them. Again, this is quite a quick step, but it's important to do it. Yesterday I was feeling anxious, on edge, a bit prickly and sensitive, as well as feeling confused and unsure of myself. My heart was also beating a bit faster than normal and I was feeling a bit sweaty and clammy.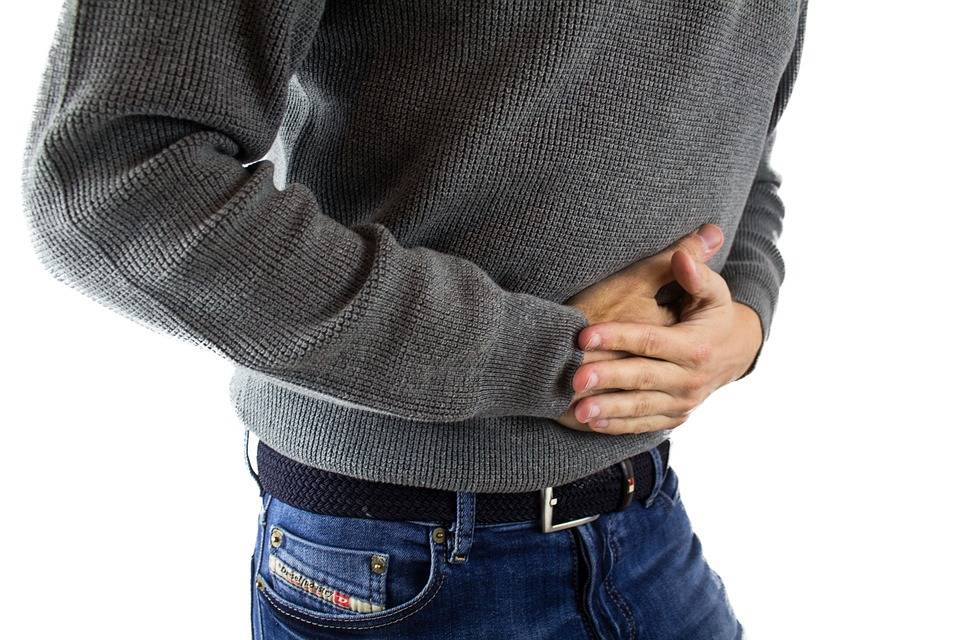 One of the most useful things I picked up from my counselling training was to go deeper, and explore the nature of what I was feeling and where in my body I was feeling it. This can take a few minutes to explore properly, it certainly did for me this morning. I had to actively take note of the sensations in my body and pin-point them, instead of just getting swept up in the whirlwind of unhelpful thoughts bouncing around my head. 
As I was getting ready this morning, I stopped for a few minutes and had a think about where I was experiencing these feelings. I felt something in the centre of my torso, around my solar plexus. Not literally, just a dull feeling which had parked itself in my stomach. It felt cold and a bit heavy, and I visualised it as a silver ball, about the size of a large marble. It basically felt like I had a large marble stuck in my chest. 
I often find that this can be the most beneficial step as visualising these feelings in such a vivid way can give me a sense of control over them and often they start to ease themselves naturally  
When did this feeling start?

When I'm anxious I can often get lost in the grip of the worry, and let it fester and grow, and all I want to do is to push through it and hope it goes away. But I've learnt it's better to go backwards, retrace my mental steps and see exactly what the trigger was. I find you only have to go back a few minutes. Sometimes the thought of this can feel scary and overwhelming but our brains are such powerful things, it can fire off so many thoughts and feelings in nanoseconds, that the trigger only happened a few minutes ago. 
I've had a dodgy foot for a few days which has been really painful, so I've had really disturbed sleep. I also sometimes get upsetting and emotional dreams, and I'd woken up multiple times in the night because of them. Also, when I woke up, it was dark, miserable, pouring with rain and I had no idea what day it was, which was a dramatic change from all the sunshine we've had, so I genuinely thought it was September or October and I'd slept through an entire month 😂. All these factors completely messed with my head and mixed together creating this feeling of anxiety. 
Doing this step really helps to ground me. It allows me to understand and acknowledge the cause for the anxious feelings, which in turns helps to rationalise them. Anxiety is often completely irrational so because able to sort through them with a bit of distance can be really powerful.
Why am I feeling like this?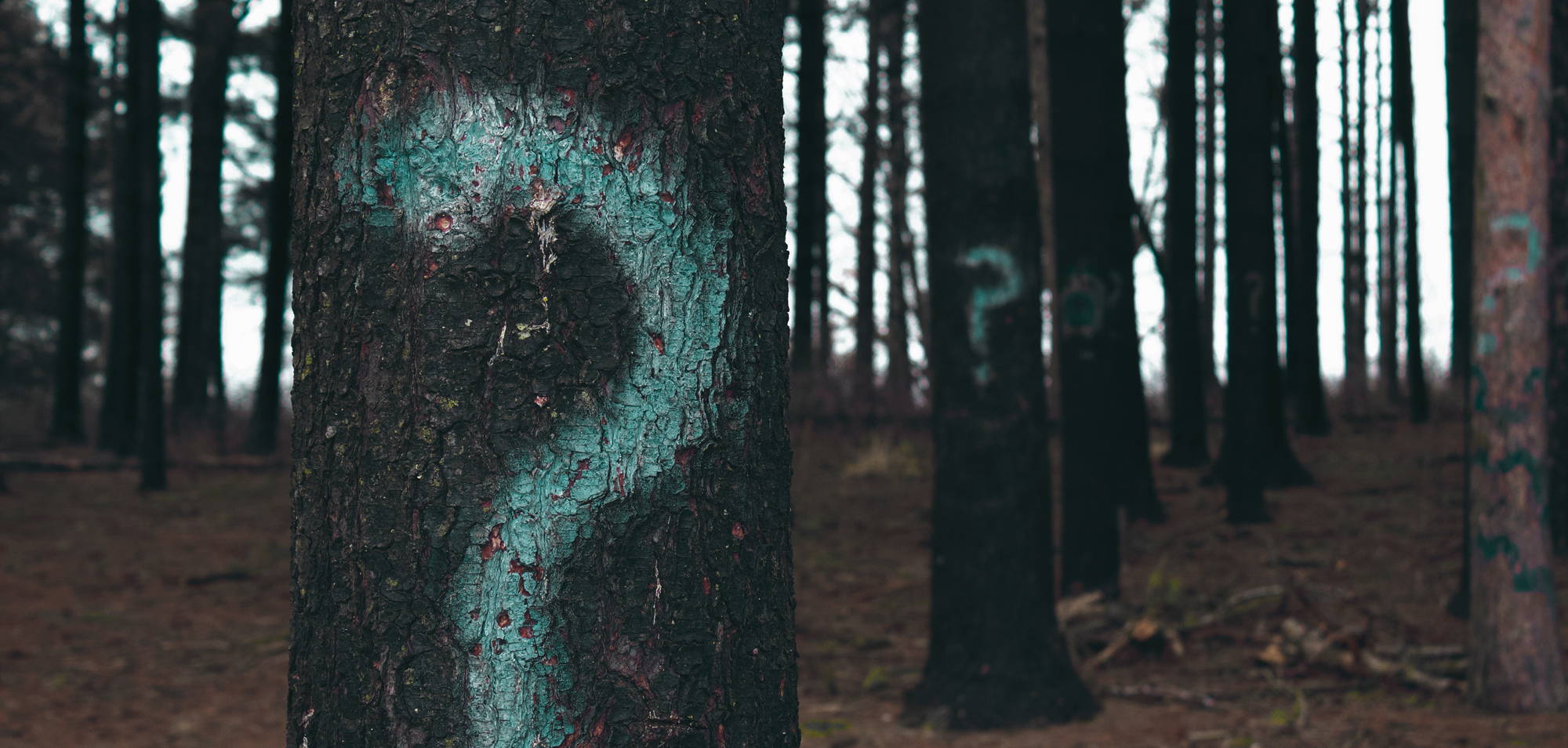 This one comes with a bit of a disclaimer as this level of introspective thought can sometimes stir up upsetting memories. I've been in that mental headspace where you get so analytical about your thought patterns and their roots causes, it can unearth some emotions and feelings which could potentially leaving you feeling vulnerable. So always honour your boundaries and don't force yourself to dwell on anything which might upset you. 
Also, the 'When' step usually gets me back on an even footing and the 'Why' step isn't always necessary. I'd done the 'When' step by the time I'd finished my shower and headed out the front door a lot more content than the hour before, but I also had decided to write this blog so I explored the 'Why' step a bit further. 
I think it comes down to a lack of control and probably a bit of perfectionism. We have a lot going on with the shop at the moment, a lot of forward planning for the autumn season is underway and the thought that I'd inexplicably leap-frogged a month into the future was horrendous. Obviously, this hasn't happened as I'm not a Time Lord. But asking myself this question has raised my awareness to the fact that I'm putting a lot of pressure on myself to make sure everything is perfect and prepared, when in reality, there is still plenty of time! Plus nothing stays the same for any length of time when running a small business, so trying to prepare for every eventuality is kind of pointless! 
So this is my little strategy for when those nasty thoughts and feelings crop up in your head. Hopefully this has been some use to you! Let me know in the comments below!  
This blog has been written with the intension of easing the symptoms of anxiety and is not intended as a replacement to more in-depth medical interventions. If anxiety is having a serious and detrimental impact on your life, please make an appointment with your doctor or GP, or get in touch with any of the support services listed below:
⭐ Mind – www.mind.org.uk – 0300 123 3393 
⭐ Samaritans – www.samaritans.org – 116 123 
⭐ Rethink – www.rethink.org – 0121 522 7007 
⭐ Gofal – www.gofal.org.uk - 01656 647722 
⭐ Young Minds - Youngminds.org.uk 
⭐ Find a counsellor near you:
      🗣 British Association for Counselling and Psychotherapy - www.Bacp.co.uk 
      🗣 Counselling Directory - www.Counselling-directory.org.uk 

Be the first to hear about new blogs
Pop your email address below to sign up to our newsletter and hear about new blogs! We'll also send you a discount code 10% off your next order! 
We'll send you a few emails a month about new products, special offers, VIP exclusives and plenty of tips to live a happy life! 
 *10% off does not apply to sale items or shipping. Offer only available online. Limit one per customer. Cannot be used in conjunction with any other promo codes.