How to manage anxiety around the Russia Ukraine war
Waking up to the news of the Russia/Ukraine war this morning was a very overwhelming feeling. My heart goes out to the people of Ukraine and all who are affected by these attacks. 
I'm sure many of us are struggling the process the events unfolding in the Ukraine and it's completely understandable if it's triggering a lot of anxiety. Personally, the events of 9/11 and the Iraq war were a big factor which triggered my anxiety when I was a teenager, so sadly, a lot of familiar feelings reemerged this morning. 
I've put together some tips which hopefully will help anybody who's finding these events scary. I hope they're of some use, and you're all able to look after yourselves. 🌈
Remember you're not alone
The whole world is watching the conflict in the Ukraine unfold, and you're not alone in feeling anxious.Don't bottle up your feelings, talk to loved ones and share your thoughts. 
The anxiety a lot of us are feeling comes from a feeling of helplessness. Sadly, this situation is very much out of our control. Our natural instinct is to want to take control and do something to ease this anxiety. You're not alone in this. Sit with the feeling and be gentle with yourself. Be aware of what your body is doing and how the anxiety is showing up for you. Pay attention to triggers and thought patterns which may be making you spiral, and try to stay present and in the moment.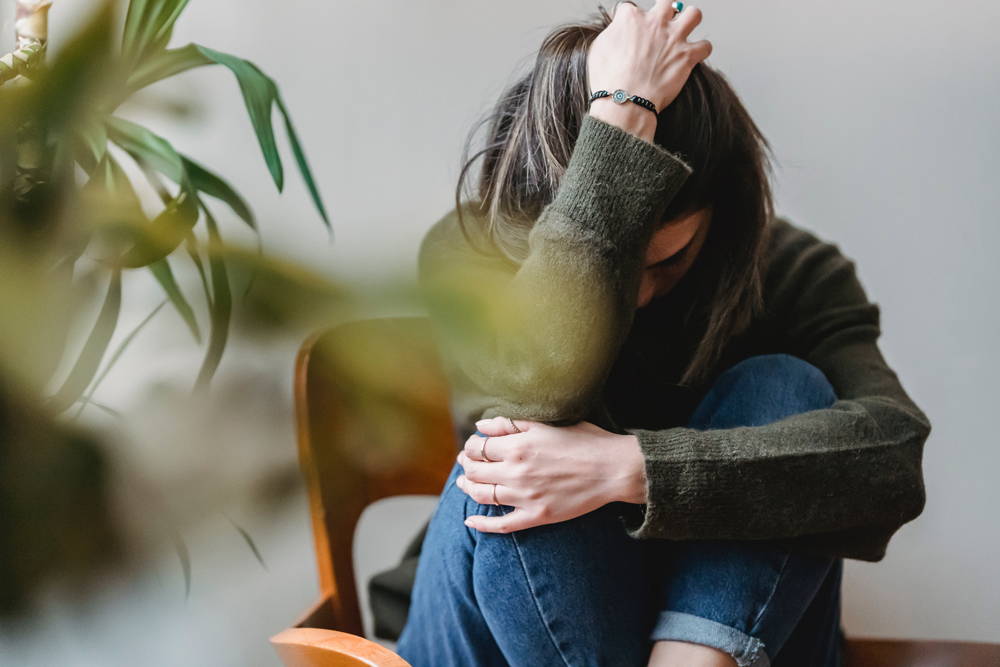 The conflict is dominating all aspects of the media cycle. The media thrives on crisis for engagement, however the media does more than just report the news, it speculates to fill time.Focus on the news, not the speculation. Remember the people being interviewed are offering their opinion, and this is not always factual. Be mindful of those predicting the future - these kinds of discussions can be very scary, triggering and unhelpful, and often reduce a very complex situation down to a soundbite.
Similarly, social media is designed to get clicks and engagement. Any reaction is a good reaction, even if it's causing mass fear and panic.Choose one reputable news source and stick to it. Fact check anything you see, and ignore mindless conjecture from accounts who are purposefully trying to stir up anxiety.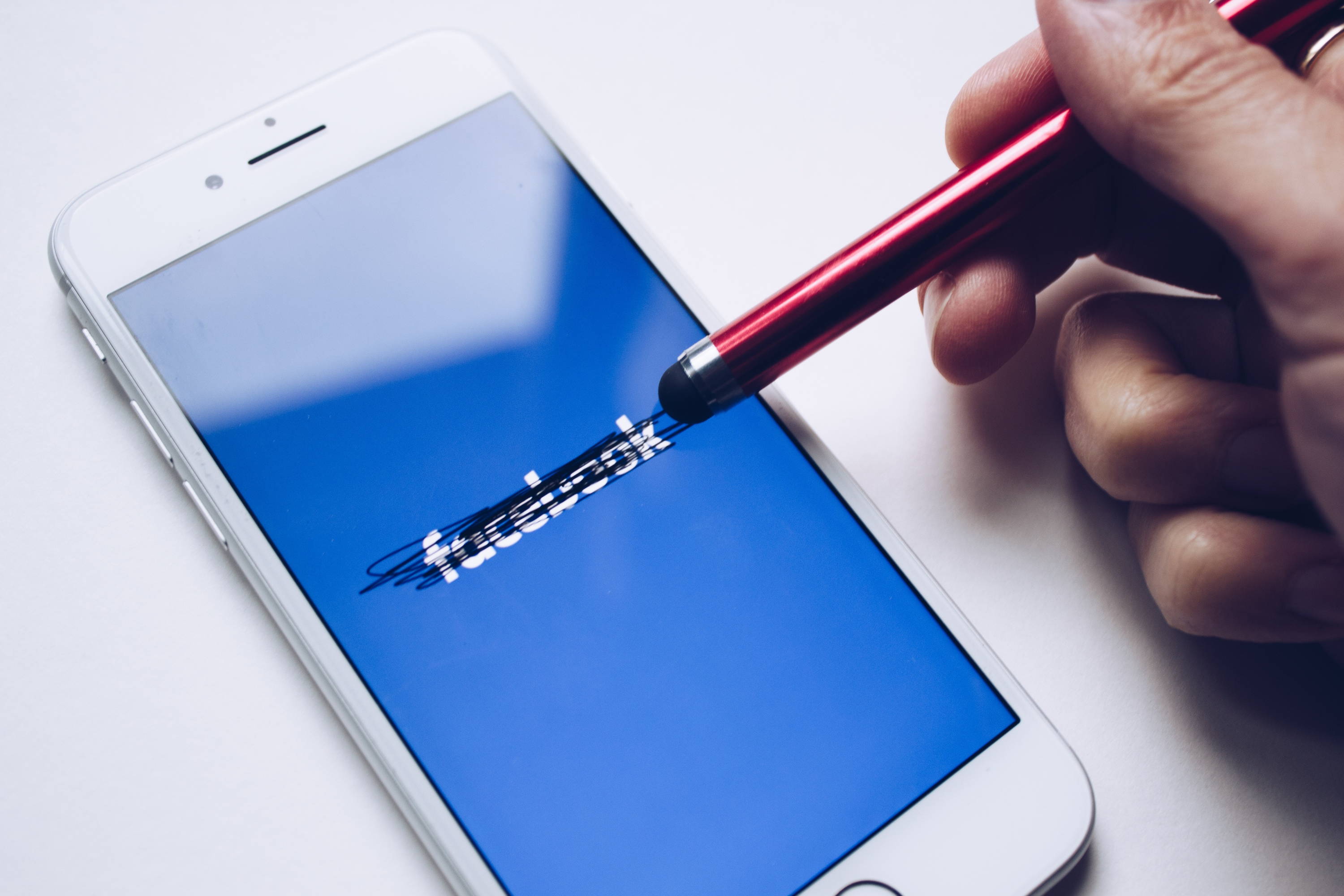 It's ok to turn off the news
It's good to stay up to date, but we don't need to stay constantly engaged. It's not healthy or helpful. It can also get addictive, which we need to be mindful of.If it's getting overwhelming, don't watch or listen to the news, and mute or unfollow triggering social media accounts.It's ok to put your mental health first. 
Find a coping mechanism that works for you
If the anxiety gets on top of you, focus on your breathing. Or ground yourself by focusing on your five senses (taste, touch, smell, sight, sound).Distract yourself with something that calms you, such as a podcast, a hobby, music, yoga - choose something that works for you and make time for it.
Be aware of your thoughts
It's very easy to spiral and fall into a pattern of negative thinking catastrophising.Be mindful of what you're thinking about, what you're focusing on and what you're saying to yourself. Calm yourself with soothing mantras and affirmations, until the negative thoughts pass. 
Acknowledge if your anxiety gets too much
If you're struggling, ask for help. Speak to a loved one, a counsellor or a GP. Don't judge yourself if you feel overwhelmed, your feelings are valid and understandable.If you want to talk to somebody, call the Samaritans 24-hour helpline on 116 123, email jo@samaritans.org, visit a Samaritans branch in person or go to the Samaritans website.
This blog is not intended as a replacement to more in-depth medical interventions. If anxiety is having a serious and detrimental impact on your life, please make an appointment with your doctor or GP, or get in touch with any of the support services listed below:
⭐ Mind – www.mind.org.uk – 0300 123 3393 
⭐ Samaritans – www.samaritans.org – 116 123 
⭐ Rethink – www.rethink.org – 0121 522 7007 
⭐ Gofal – www.gofal.org.uk - 01656 647722 
⭐ Young Minds - Youngminds.org.uk 
⭐ Find a counsellor near you:
      🗣 British Association for Counselling and Psychotherapy - www.Bacp.co.uk 
      🗣 Counselling Directory - www.Counselling-directory.org.uk