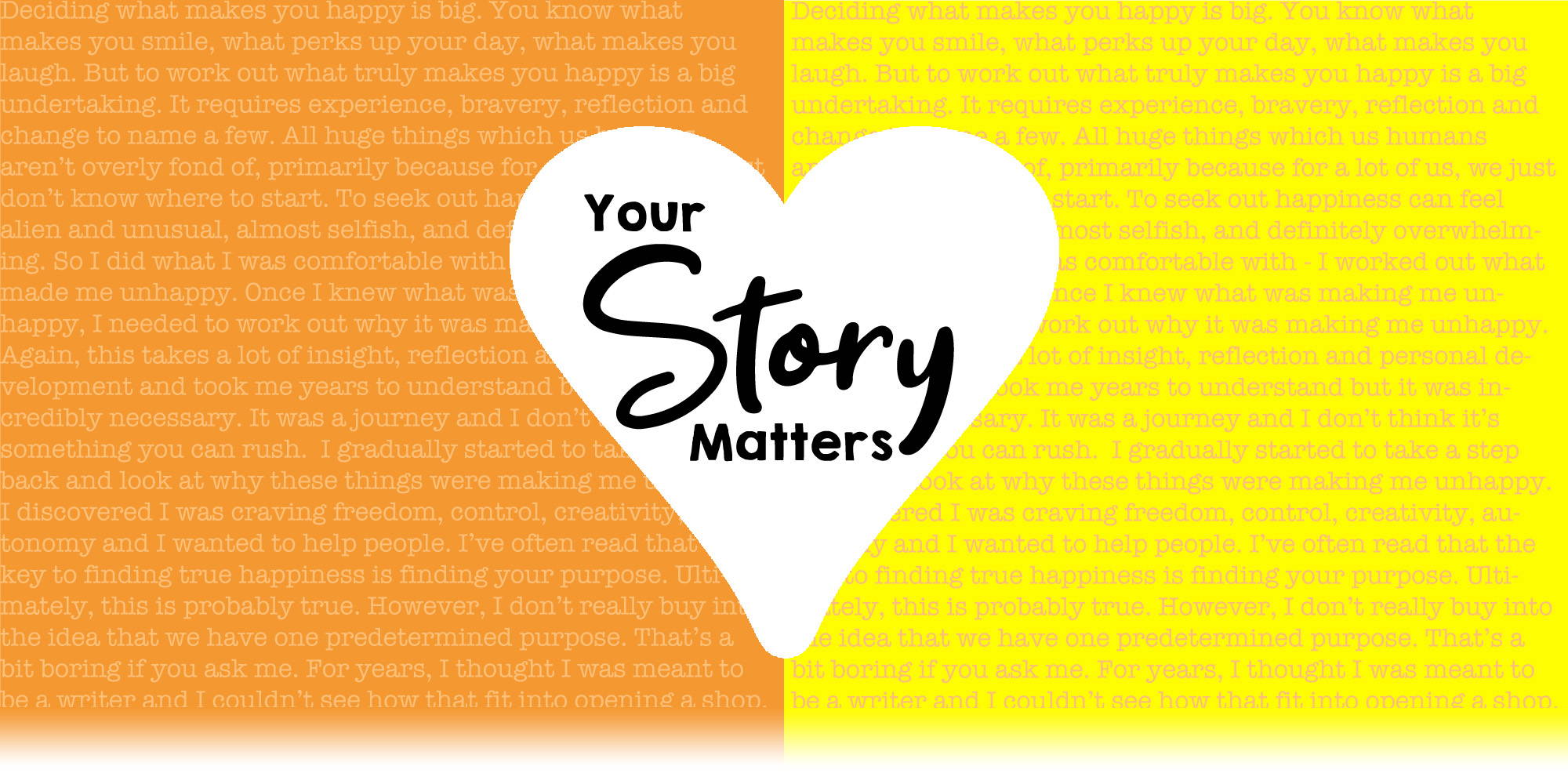 Everything we do at Spiffy is designed to help you live a happy and positive life.
As well as our shop, we want to make Spiffy a home for uplifting and inspiring stories from anybody and everybody within the Spiffy family! We want to enlighten and encourage every single person who comes across Spiffy. We want you to know you you're not alone, that everybody has personal battles which they face and people can overcome their challenges to get the most out of life.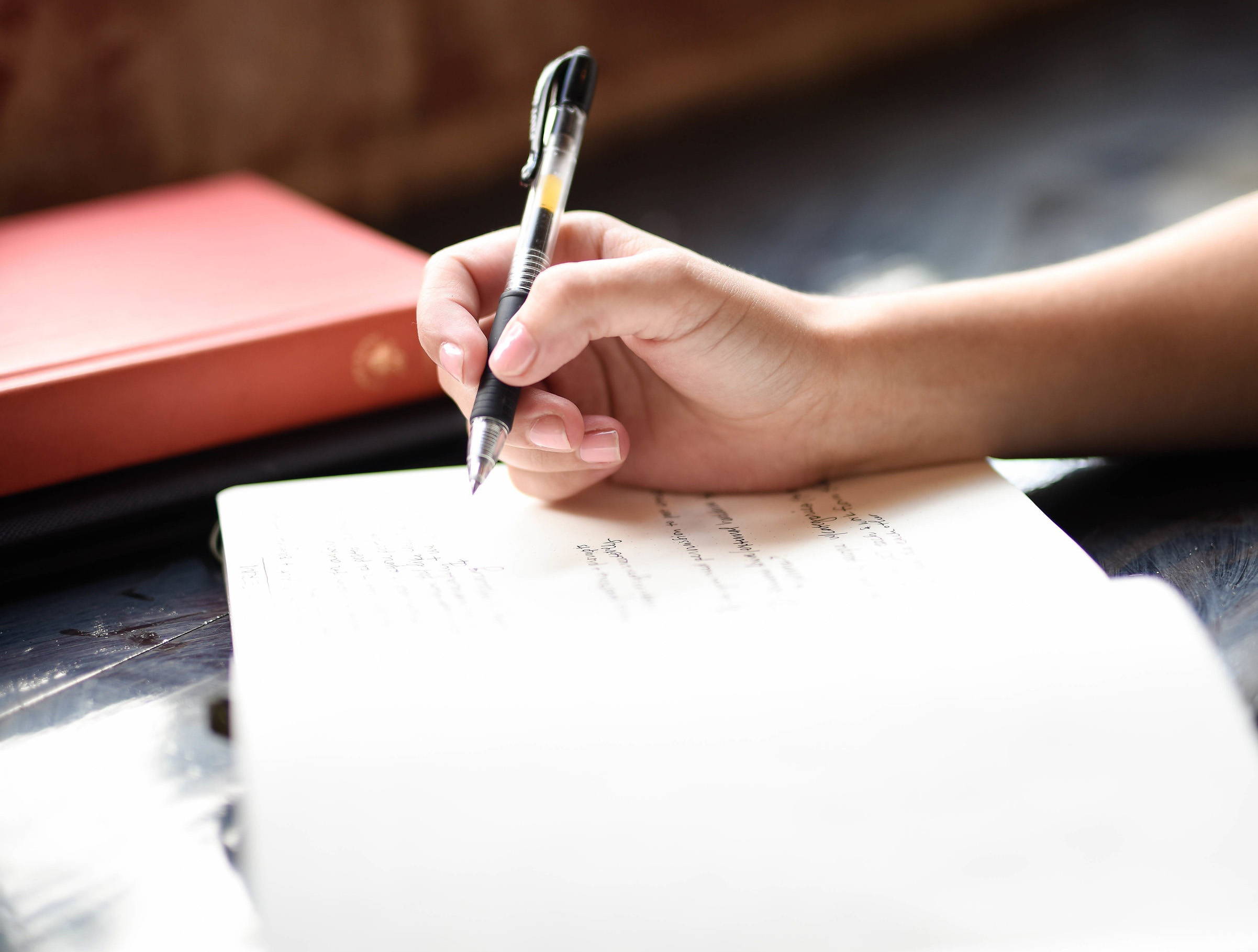 Take a look at the stories we've received below!

If you want to share your story with everybody, get in touch! We have no hard and fast rules about the format of your story, – it can be a personal blog, it can be written as a listicle, it can be a video or podcast – it's completely up to you. If you want to share it and think it will uplift and inspire people, we're all ears! Click the button below to get in touch!