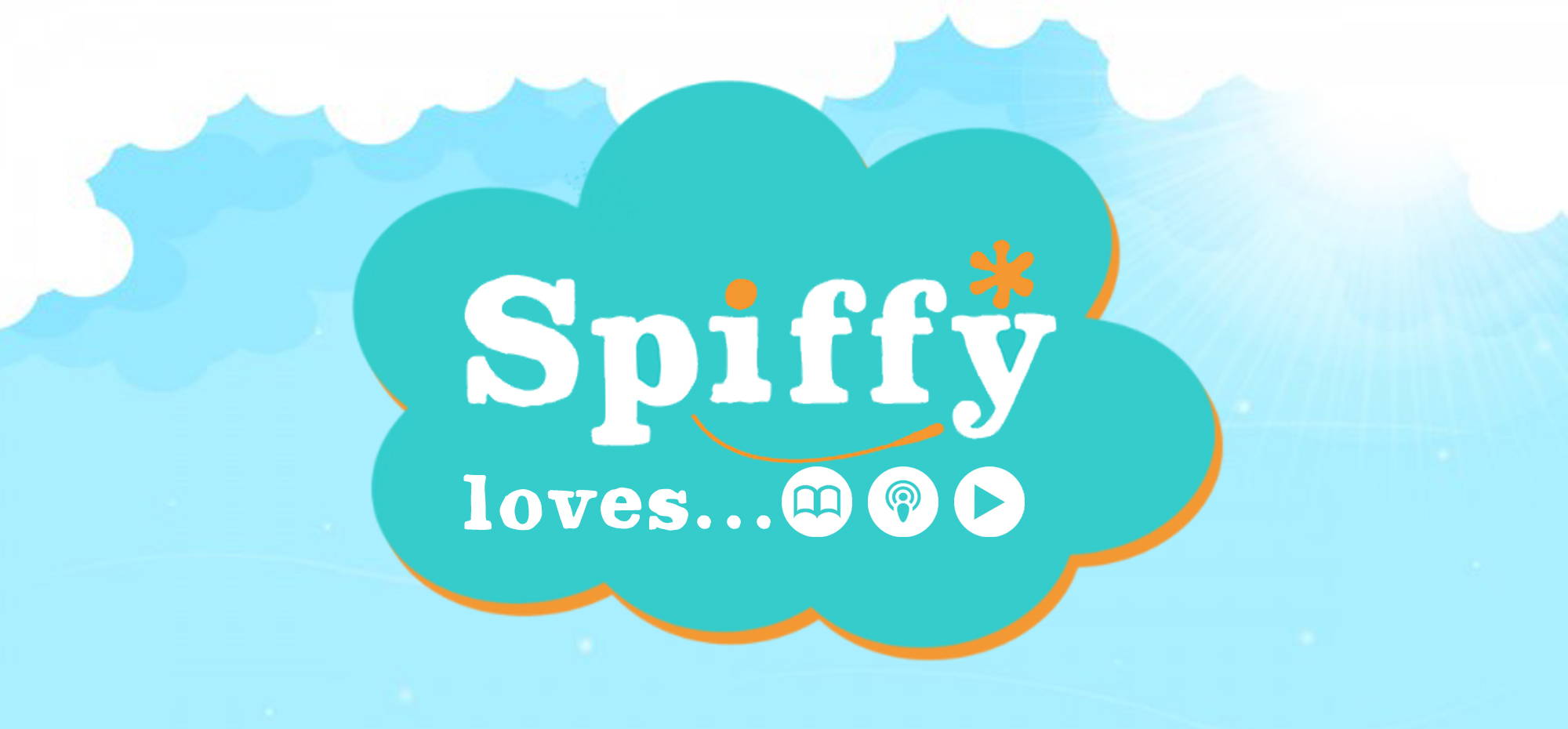 Spiffy Loves...Videos, TV and Films
A collection of our favourite videos, TV shows and films, all around the theme of happiness, positive thinking, mental health and self-improvement!
Brene Brown - The Power of Vulnerability TED Talk
Brené Brown studies human connection -- our ability to empathise, belong, love. In a poignant, funny talk at TEDxHouston, she shares a deep insight from her research, one that sent her on a personal quest to know herself as well as to understand humanity. A talk to share.
Johann Hari - This Could Be Why You're Depressed TED Talk
In a moving talk, journalist Johann Hari shares fresh insights on the causes of depression and anxiety from experts around the world -- as well as some exciting emerging solutions. "If you're depressed or anxious, you're not weak and you're not crazy -- you're a human being with unmet needs," Hari says.
Brene Brown - The Call to Courage Netflix Special
With humor and empathy, Brené Brown discusses what it takes to choose courage over comfort in a culture defined by scarcity, fear and uncertainty.
Jesy Nelson - Odd One Out BBC Documentary
Little Mix star Jesy Nelson goes on a journey of rehabilitation as she opens up about the abuse she suffered at the hands of cyberbullies and its effects on her mental health.
Nadiya Hussain - Anxiety and Me BBC Documentary
Since Nadiya Hussain won Bake Off in 2015 she's rarely been off our screens. But behind the scenes Nadiya suffers from extreme anxiety and debilitating panic attacks, which she's had since childhood. For decades, she has kept her anxiety a secret, ashamed to speak out.She's never had a proper diagnosis but thinks she has an anxiety disorder, and with around 5 million people suffering from the condition in the UK, Nadiya is not alone.Nadiya wants to find out if her anxiety was something she was born with, fearing she might pass it onto her children. At Kings College London, Nadiya hopes groundbreaking research into the role of genetics and environment on anxiety disorders can give her the answers she needs.