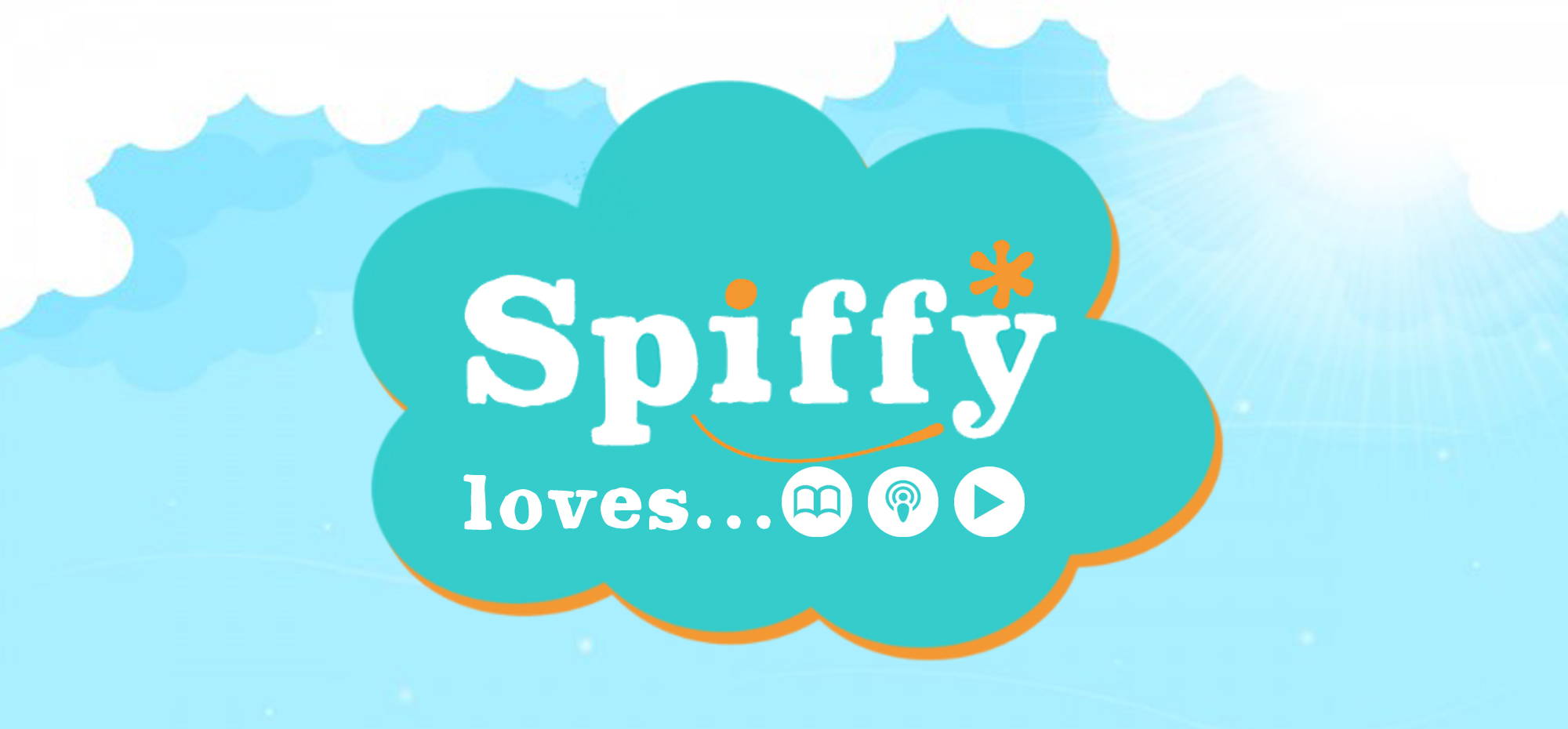 A collection of our favourite podcasts, all around the theme of happiness, positive thinking, mental health and self-improvement!
Fearne Cotton - My Happy Place
Fearne's Happy Place podcast series builds on the success of the top 10 bestseller HAPPY where Fearne draws on her own experiences and shares advice from experts on how to work through feeling blue to finding joy each and every day.Whatever your reason may be for feeling lost or frazzled from the pressures of this fast paced life, there are ways to put one foot in front of the other and help you unlock that inner happiness.In this series Fearne delves into this subject further through chatting to inspiring individuals who have either made a change in their own lives or who help people every day to find a different way of looking at life.
Andy Cope - The Art of Brilliance
Being brilliant every day is hard work. Sometimes you might need a little reminder about how to be the absolute best version of yourself. Andy Cope, author of Shine, Zest, the Art of Being Brilliant and many others, has created his Art of Brilliance Podcasts. Short, entertaining and full of brilliant tips and ideas, and featuring some fantastic guests as well as different members of their brilliant team. They are ideal to help you you get away from that "Urrgh, how is it Monday already" feeling.
Griefcast is a podcast that examines the human experience of grief and death - but with comedians, so it's cheerier than it sounds. Each week Cariad talks to a different guest about their experiences of grief. Together they share their views on the pain, loss and the weirdness that happens when someone dies. Griefcast won three Gold prizes at the British Podcast Awards 2018 (Best Entertainment Podcast, Best Interview Podcast, and Podcast of the Year 2018). It also won Podcast of the Year 2018 at the UK ARIA's.