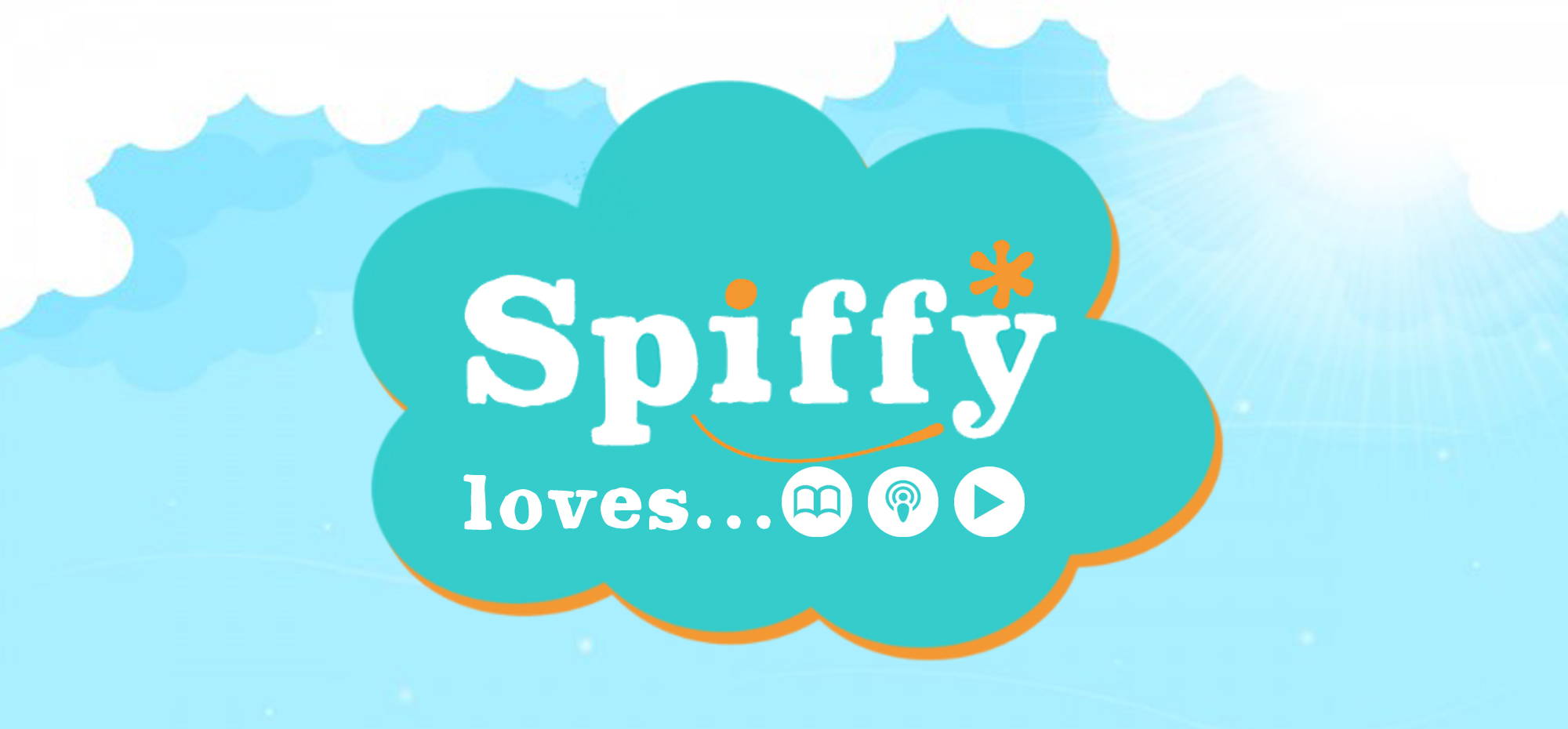 Spiffy Loves...Articles and Blogs
A collection of our favourite articles and blogs, all around the theme of happiness, positive thinking, mental health and self-improvement!
Introvert, Dear is the largest community and blog for introverts in the world. The blog is full of insightful and reassuring advice and support for introverts, to let introverts everywhere know it's okay to be who they are. You're not broken because you're quiet. There's nothing wrong with you because you like spending time alone.
Thought Catalog - Self Improvement
Thought Catalog is an exciting community of young writers sharing their thoughts on a variety of subjects. We love the Self Improvement area, as there's loads of great "listicles" and articles full of genuine insights on a self care, personal development and matters of the heart and mind.

Evolve Blog is a great place for all things self love and self discovery. The articles have a big focus around mindfulness, motivation and plenty of self-help and self improvement tips.