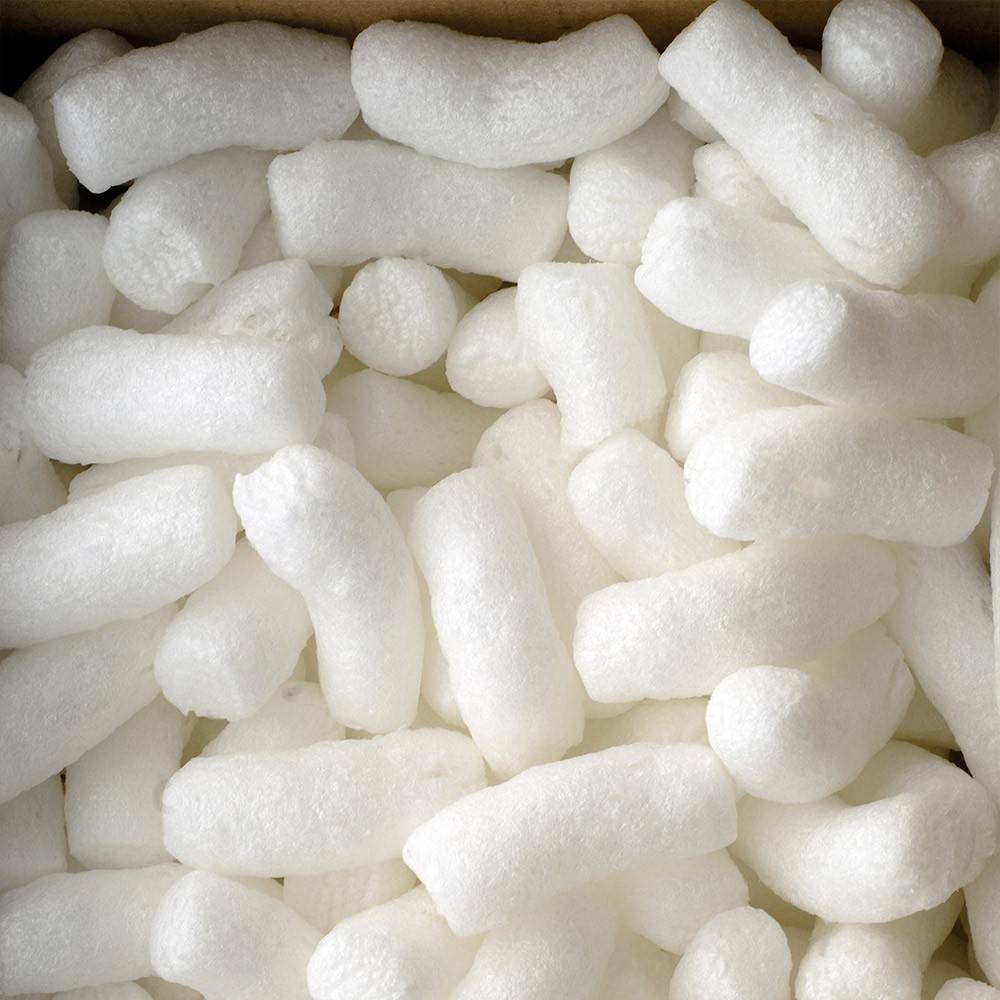 Loose Fill (Packing Peanuts)
Our packing peanuts are made from potato starch and are fully compostable. To dispose of these, put them in to your food waste caddy or have a bit of fun dissolving them in the kitchen sink!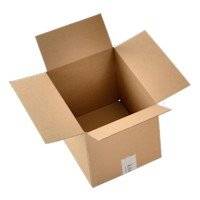 Cardboard Boxes (Brown and White)
All our boxes and mailers are made from sustainably sourced cardboard and can be recycled with other types of cardboard.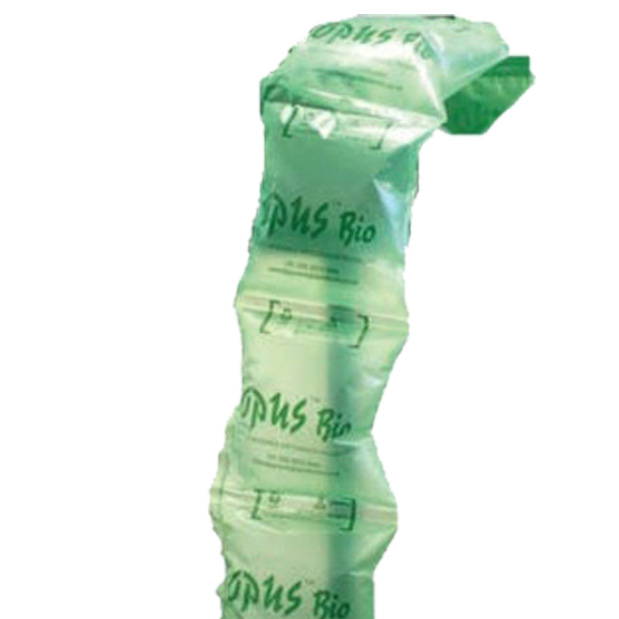 We use these air-filled air pillows to fill large voids in your parcel. They are 100% biodegradable and environmentally friendly.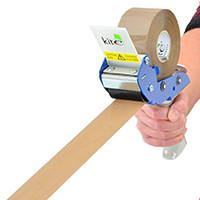 Our packaging tape is paper-based and recylable with your cardboard waste.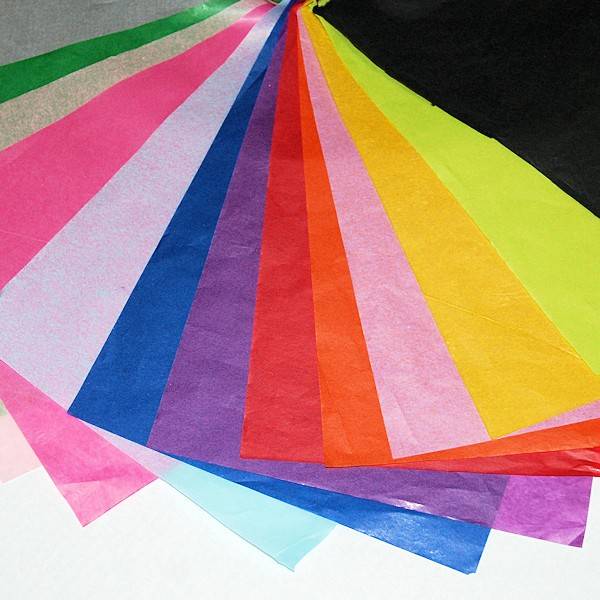 Our tissue paper is chlorine and acid-free. This can be recycled with your mixed paper and card waste.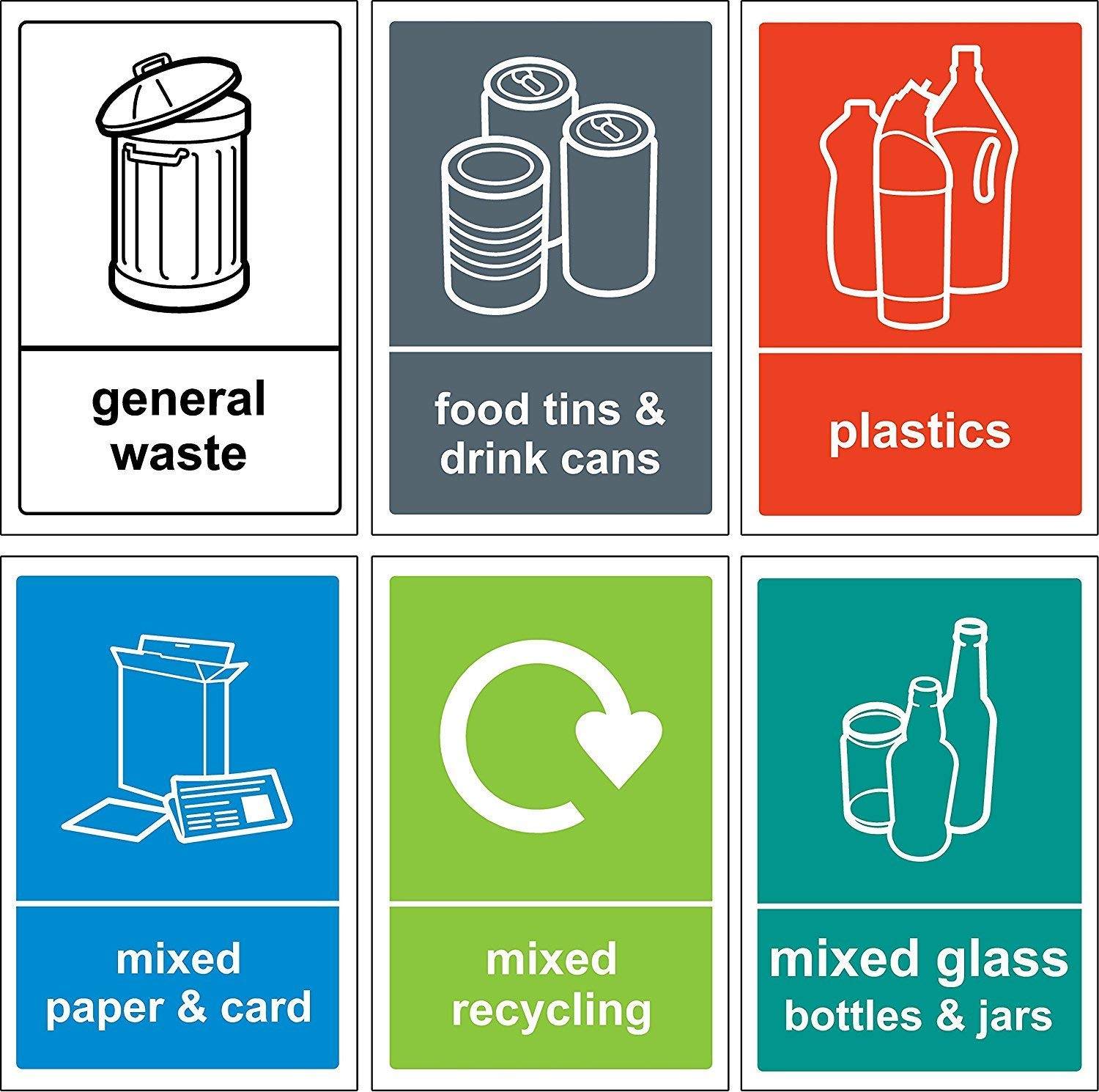 All products made by Spiffy are recyclable, environmentally-friendly and plastic-free.
We stock a large range of suppliers and many of those are environmentally-conscious and have started to make changes to their packaging so that it is more environmentally-friendly. For example, swapping cellophane bags for biodegradable bags, or removing them altogether. Some products still contain plastic packaging but this is reducing more and more every day.
Spiffy is an environmentally-conscious company. We work hard to ensure that our packaging is environmentally-friendly and sustainable. As a small company we have already made big internal changes and we look forward to many more.