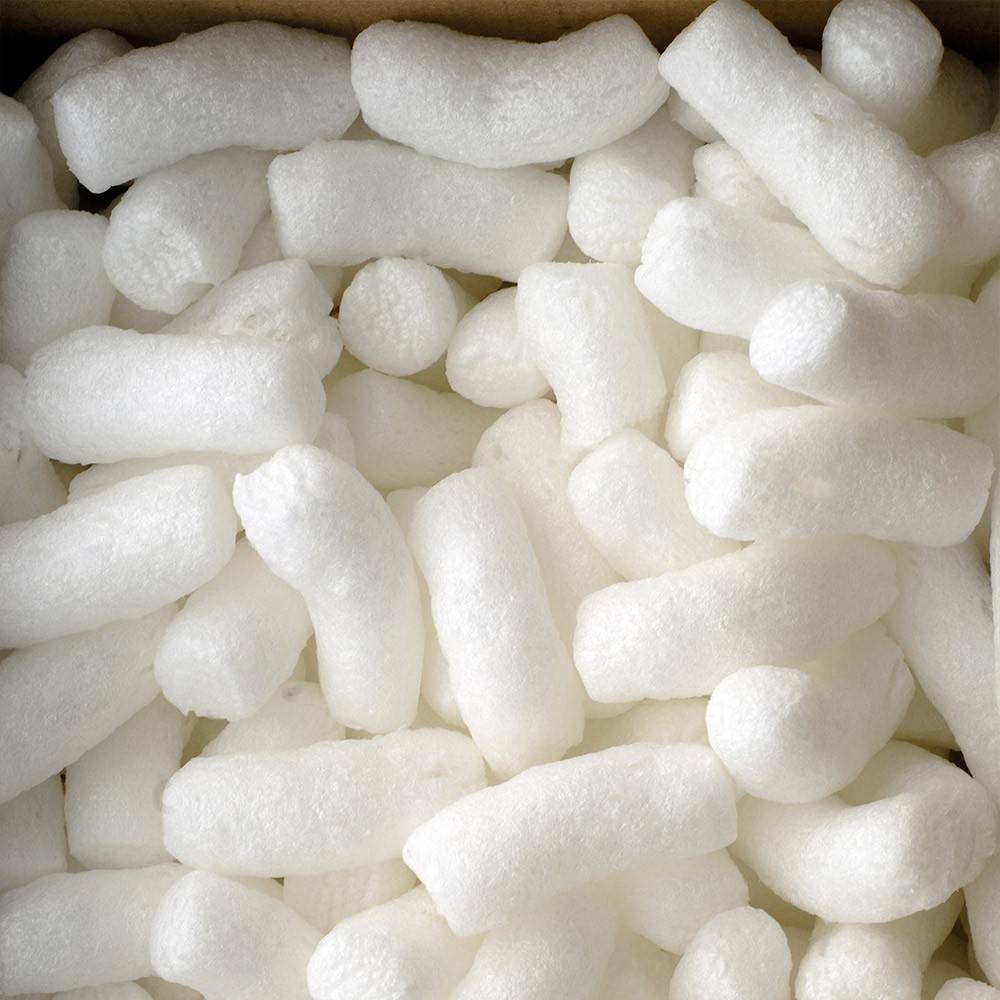 Loose Fill (Packing Peanuts)
Our packing peanuts are made from potato starch and are fully compostable. To dispose of these, put them in to your food waste caddy.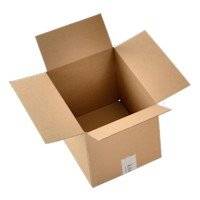 Cardboard Boxes (Brown and White)
All our boxes and mailers are made from sustainably sourced cardboard and can be recycled with other types of cardboard.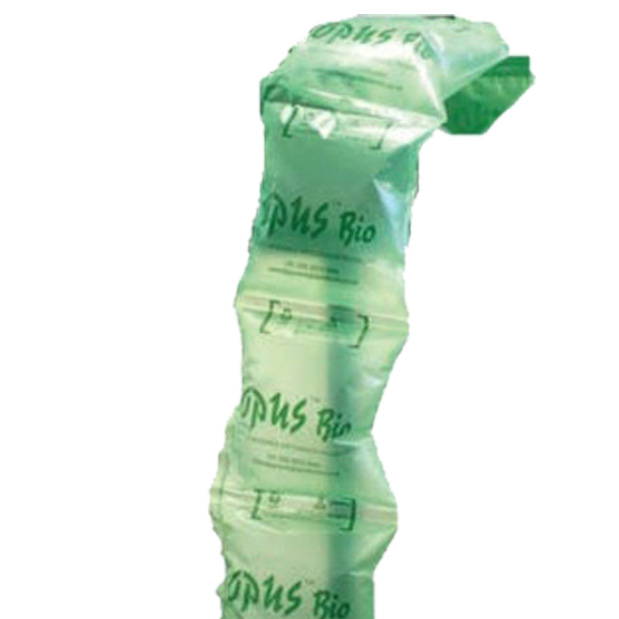 We use these air-filled air pillows to fill large voids in your parcel. They are 100% biodegradable and environmentally friendly.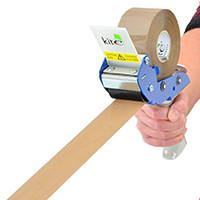 At the moment, we are using acrylic-based packing tape. This is not recyclable and needs to be disposed of with your general waste.
We are experimenting with different types of packing tapes that are more environmentally friendly but have not yet found a suitable replacement that works well for us.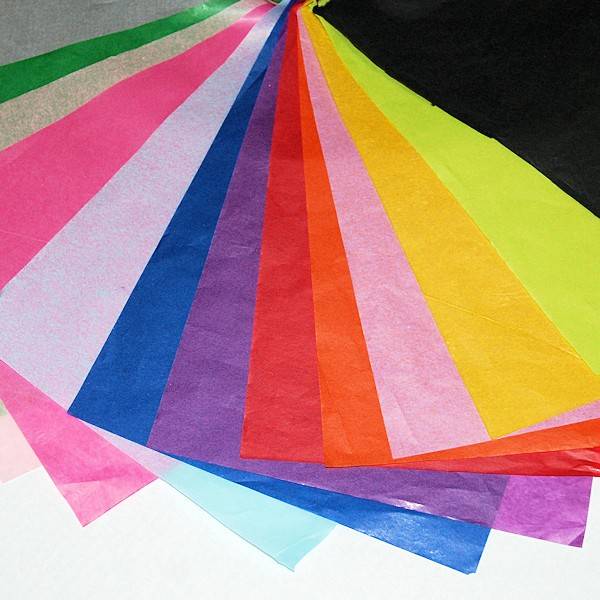 Our tissue paper is chlorine and acid-free. This can be recycled with your mixed paper and card waste.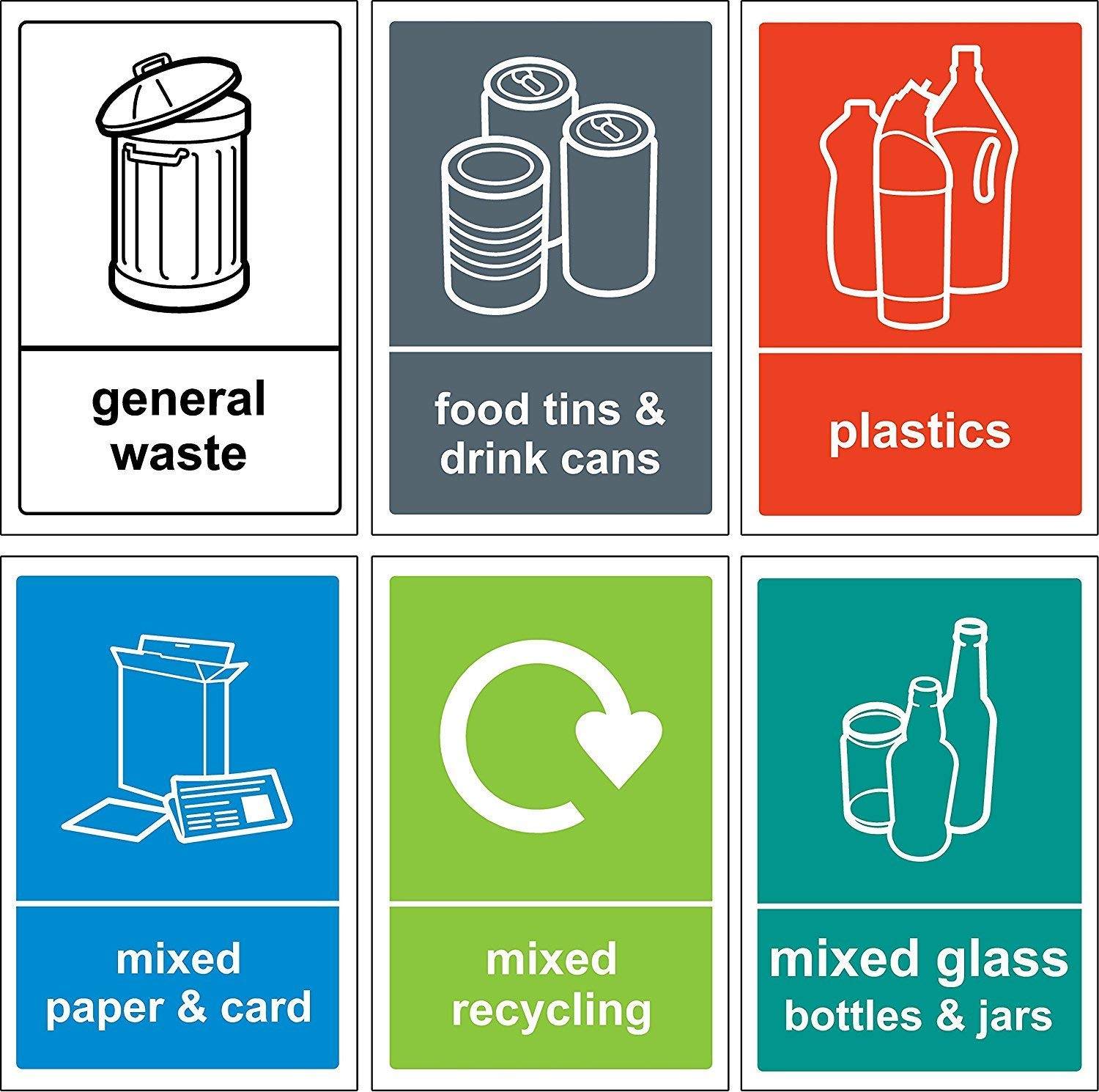 All products made by Spiffy are recyclable, environmentally-friendly and plastic-free.
We stock a large range of suppliers and many of those are environmentally-conscious and have started to make changes to their packaging so that it is more environmentally-friendly. For example, swapping cellophane bags for biodegradable bags, or removing them altogether. Some products still contain plastic packaging but this is reducing more and more every day.
Spiffy is an environmentally conscious company. Whilst there are improvements to be made, we are working hard to improve our packaging to be environmentally-friendly and sustainable. As a small company we have already made big changes and we look forward to many more.