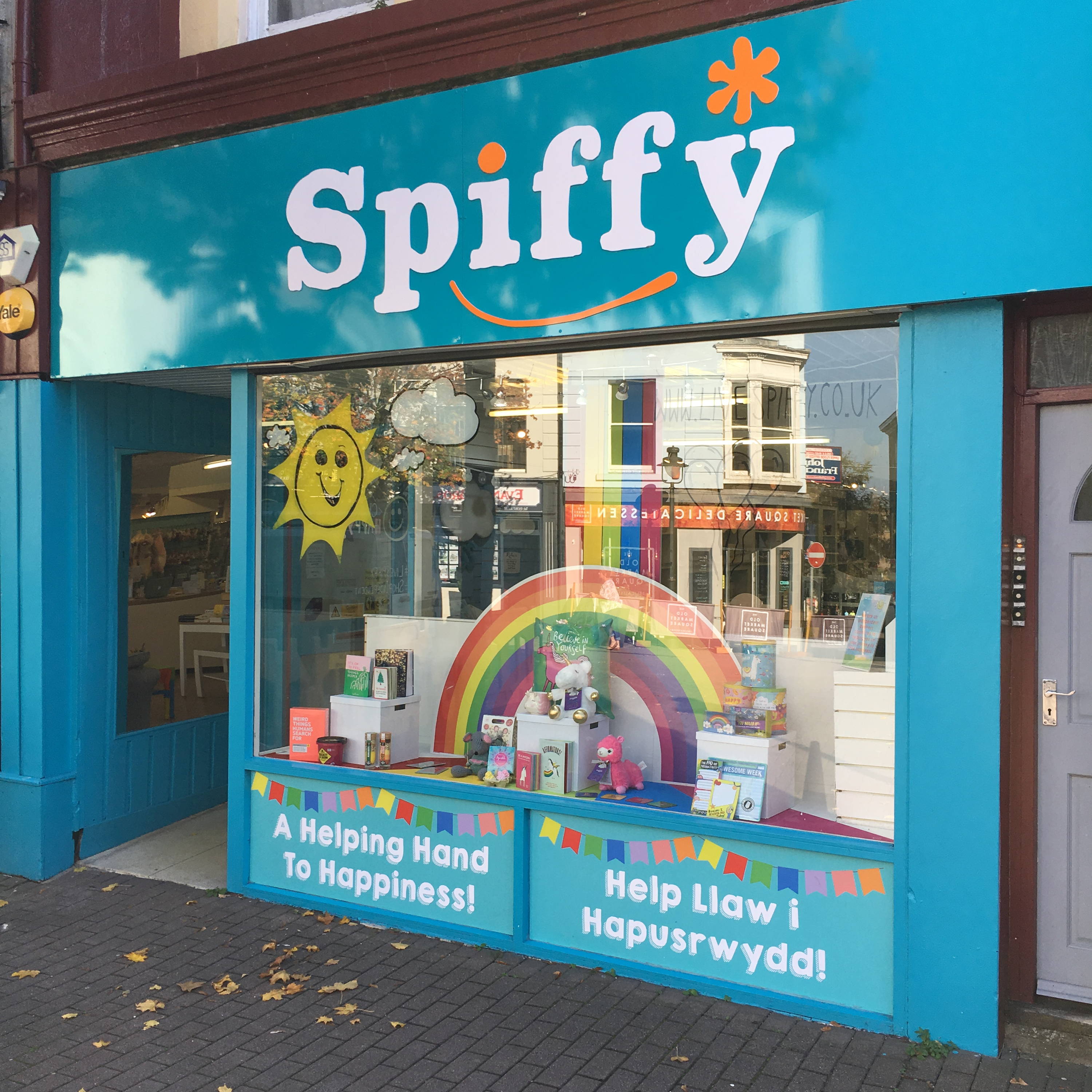 Our shop is based in Nott Square, Carmarthen. We're at the top of the hill from Guildhall Square, and at the end of King Street (You can't miss us!).
Since we want to spread a bit of happiness, our shop is peaceful, calming, with a dash of fun here and there!
You'll be greeted by gorgeous aromas, a spacious store so you can shop at your own pace and relaxing music playing quietly in the background. You'll always be met with a friendly face behind the counter and we're always more than happy to help with any queries you have.
We see this space as a safe haven and we want you to see it that way as well. We've even got a sofa if you want to put your feet up and have some time to yourself.
So relax, enjoy the surroundings and browse our range of happy goodies!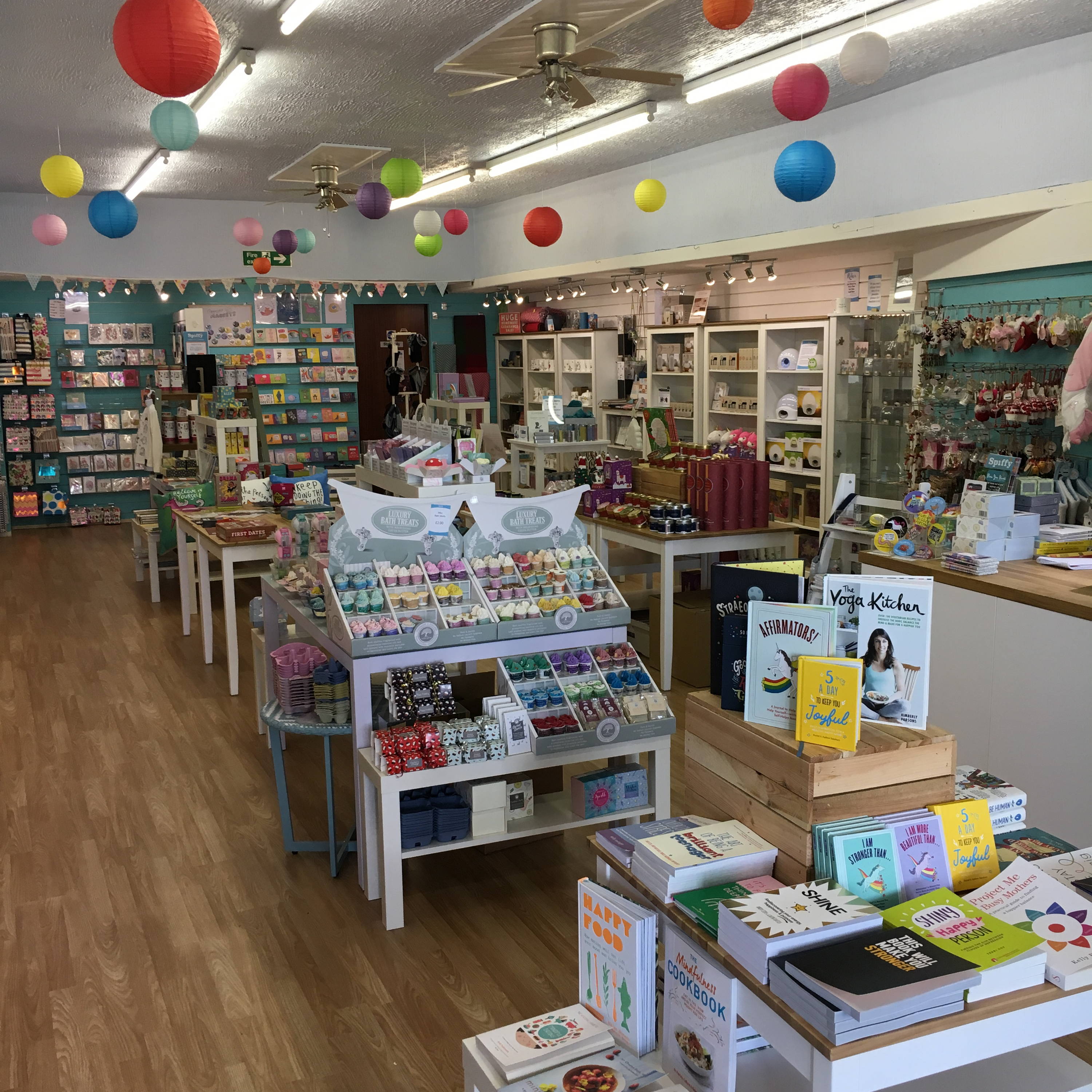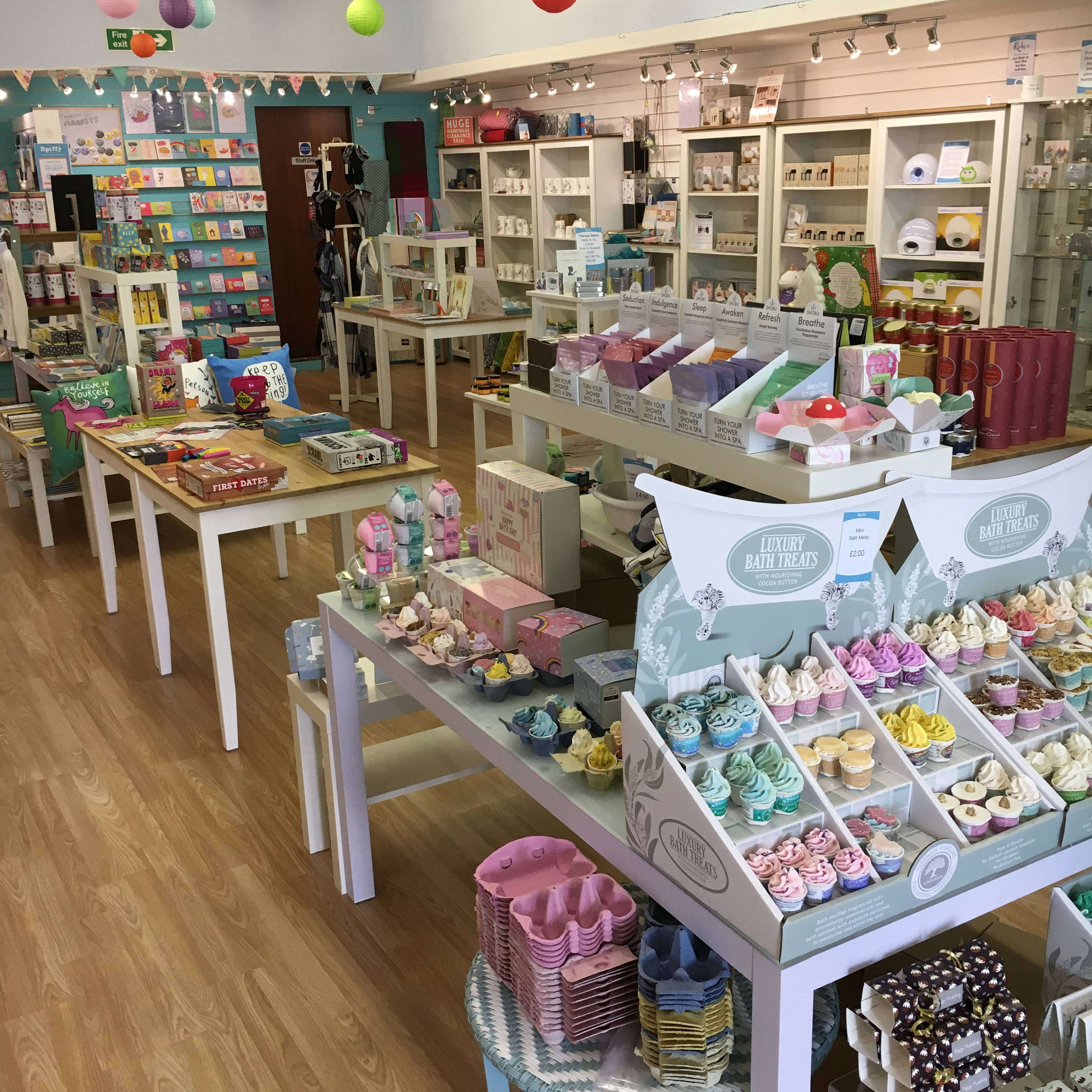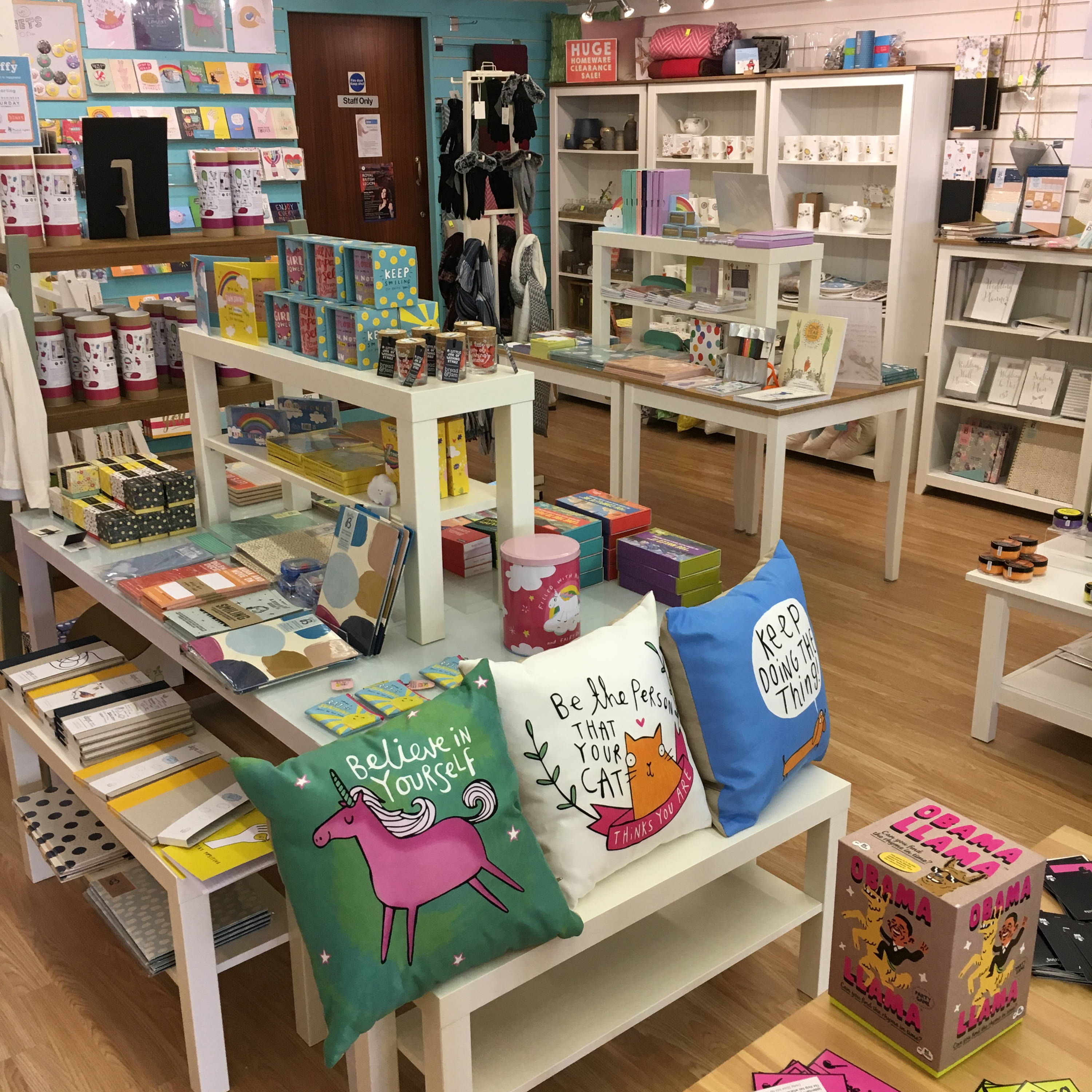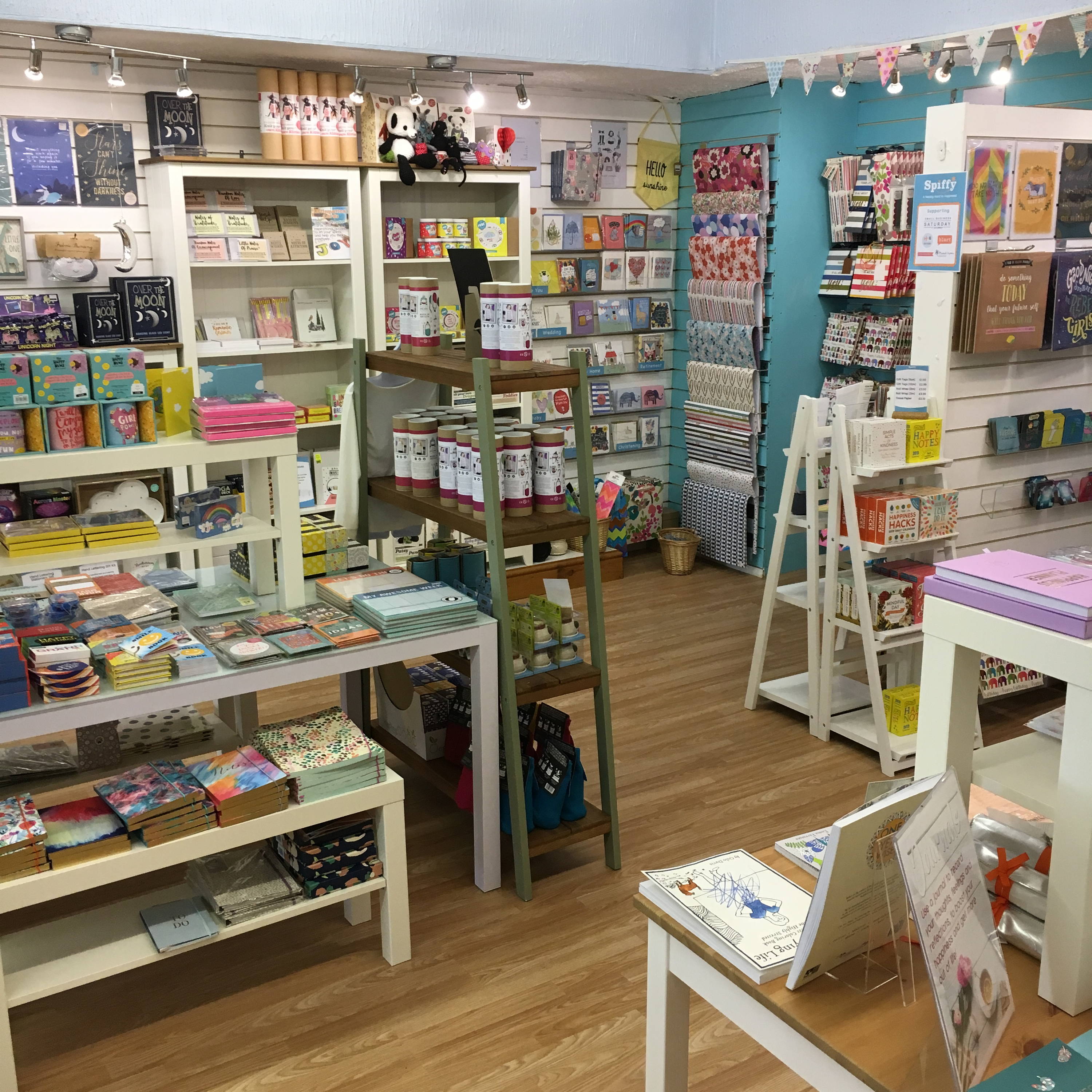 Watch the video below find your way from St Catherine's Walk in Carmarthen Town Centre!