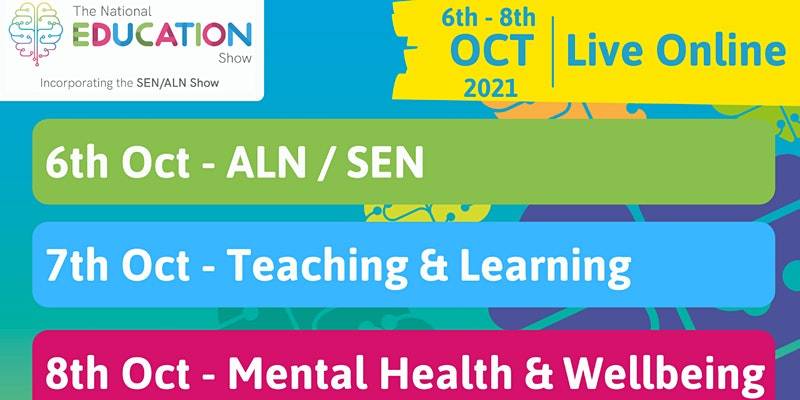 Thanks so much for viewing our session at the National Education show! As promised, sign up below to get two free digital downloads (worth £10) and a link to all our Spiffy Kids resources!
Sign Up and Get Two Free PRINTABLES
We'll also add you to our main mailing list for exclusive offers, discounts and news. We only email once or twice a week and will spam or sell your details on to a third party
Here's a sneak preview of your digital downloads...