Are you a school or other educational provider?
Get your education account today!
Educators play a massive role in the development of children's emotional wellbeing and it is fantastic to see movements towards this being rolled out more frequently in schools and through other educational organisations nation-wide. At Spiffy, we cannot tell you enough just how amazing you are and want to encourage positivity and emotional wellbeing as much as we can. This is why we have developed our education account; to help you to save a bit of money and help keep within tight budgets!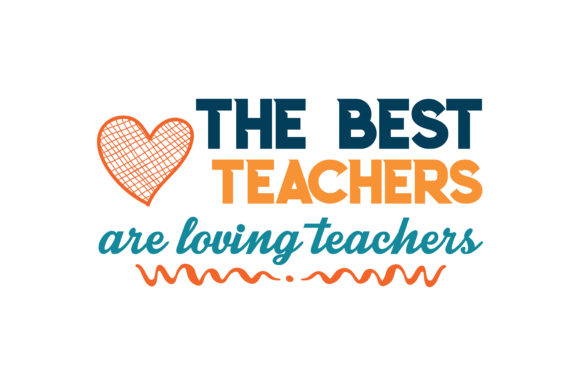 Our discounts are tiered, depending on the amount you spend and are automatically calculated at the checkout - No code required!
Please take note of the terms and conditions below.
To enable us to set up an account for you, we need you to fill in the form below. This will give us all the details that we need to get you set up.

Once we've set up your account (usually within 24 hours), we will send you an email to let you know.

You will need to sign into your customer account so that our website knows you are an education account member. Please contact us if you need help! (we will be releasing how-to videos soon!).

Our handy pop-up will let you know when you've reached limits for free shipping/minimum spend etc.

As an education account member, you also have the option to pay at checkout or request a pro-forma invoice to be sent to your email.
This is a new scheme for us so we will be evaluating and developing it as time goes on. If you have any feedback for us of how the process could be improved, please let us know at education@livespiffy.co.uk - we love hearing all types of feedback!