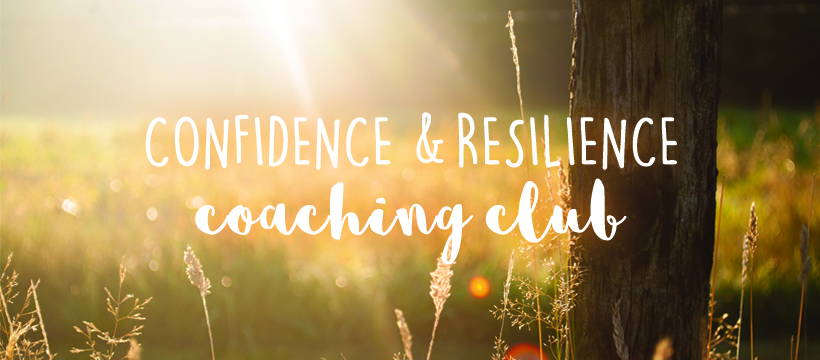 Hi, I'm Lesley Jones, Spiffy's resident Mindset Coach and with Spiffy, I run the Confidence and Resilience Coaching Club.
This free group is a supportive, open, uplifting and honest space for everybody to discuss confidence and resilience in whatever way they want, share interesting articles and information and provide encouragement and support to whoever needs it.
For more information and to join the group, visit the link below.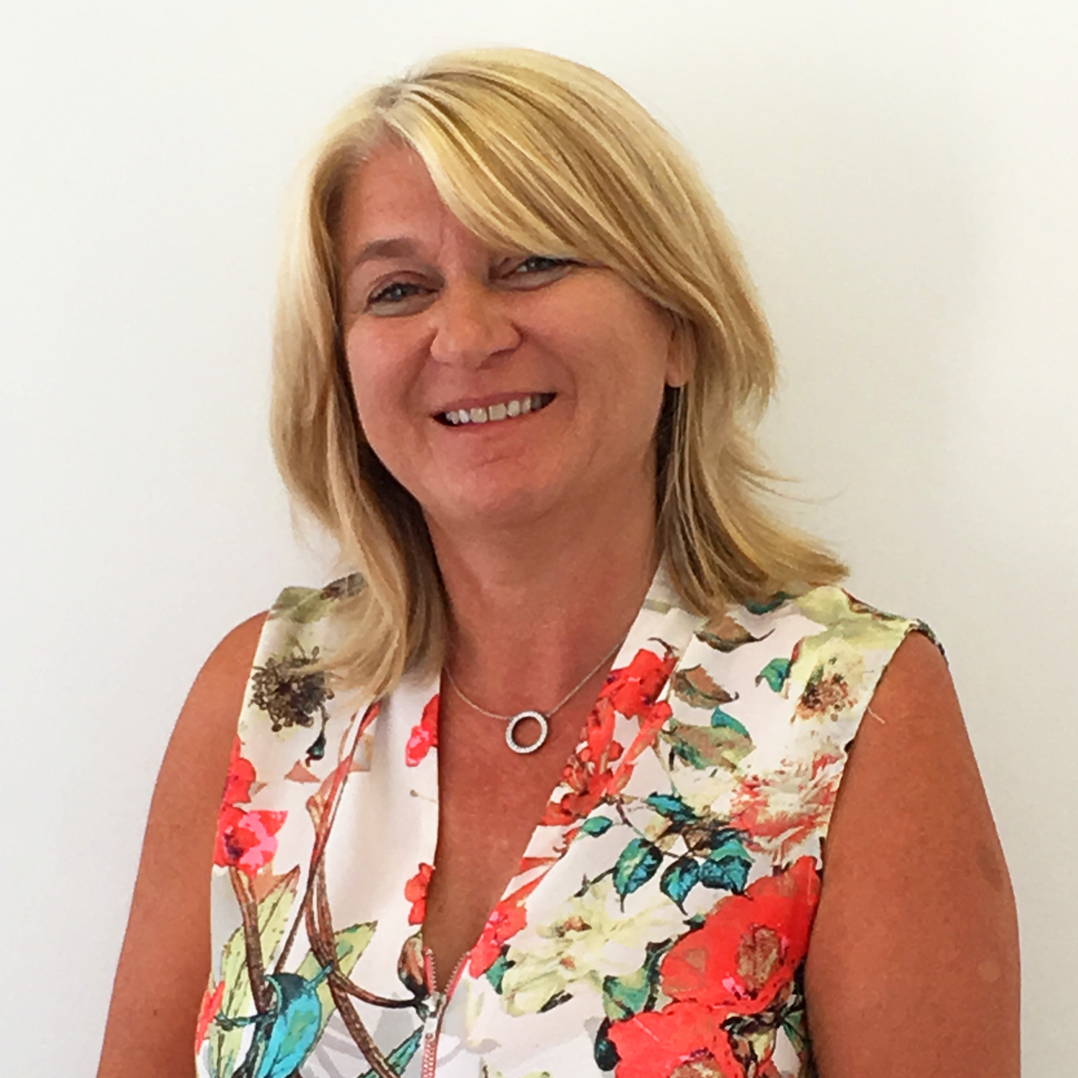 Looking for your next step?
Join the Confidence and Resilience Group Coaching Course!
Group coaching is all about finding solutions to your problems and challenges. The process involves meeting regularly with a small group of people who have been trained to be impartial. They will listen to you without judgement and, probably most importantly, not make suggestions on what you should do next but let you find your own solutions to your problems.
Having taught group coaching, worked as a coach, and experienced group and 1:1 coaching as a client, I know how effective coaching is. I also know that group coaching process builds both confidence and resilience and I wanted to offer this opportunity to our Facebook group members.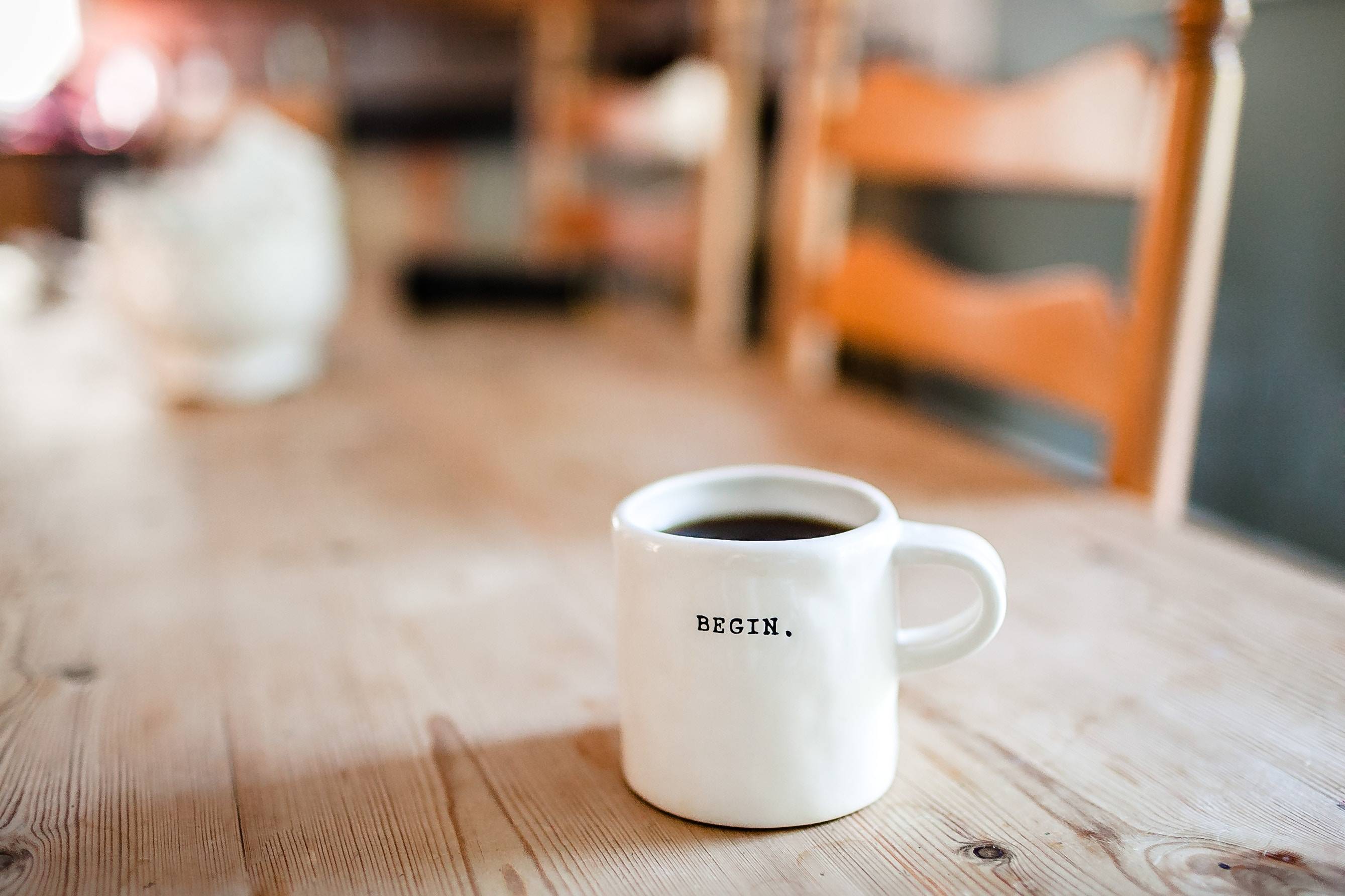 How does group coaching build Confidence and Resilience?
Coaching is a skill that needs to be learned but once you've got the hang of it, it will change your life. Relationships with others will be transformed and you will no longer need to take on others problems on top of your own. You will also become a far more effective communicator and be able to have far less stressful relationships with bosses, work colleagues, family members and friends.
Using Zoom, you'll participate in a programme of four, ninety minute sessions, where you'll learn coaching skills and have the opportunity to be coached on your own problem and help coach other "hub" members on theirs. At the end of the programme you can then continue to meet virtually and, as you will now have the skills, continue to coach each other on your issues and challenges. In short, after four weeks you will be part of a small, supportive, self-sustaining, coaching hub.
We very much hope you will join us and become a more confident and resilient version of YOU!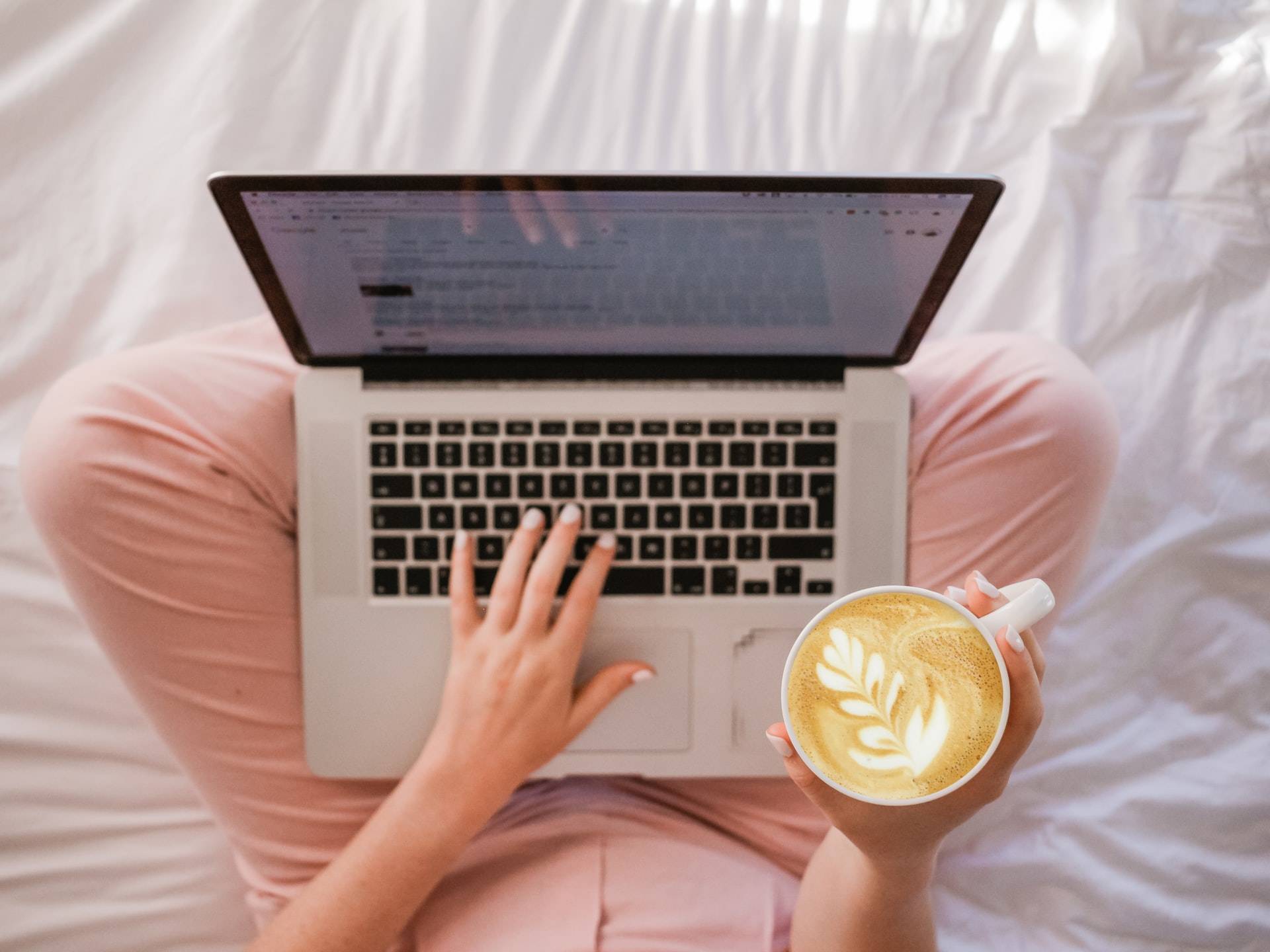 The Group Coaching Course costs just £50 to join. For £50, you will...
Join four, 90 minute zoom sessions

Learn what coaching is and how to use the skills to overcome your issues

Be coached on your own issues by a group of like-minded, supportive individuals, to find solutions that work for you

Coach others through their issues and learn about yourself along the way

Work with a qualified coach, with over 15 years experience in coaching and people development
I'm Lesley, a highly qualified and experienced personal development trainer, mentor, master coach and Master NLP Practitioner, with over 30 years experience. By providing you with practical tips, tools and techniques that you can incorporate immediately I can help you take back control of your life.
I help people like you to stop feeling overwhelmed and out of control – just because this is the way you're feeling at the moment doesn't mean that it has to continue this way. Let's put you back in control so you can live the life you really want and deserve.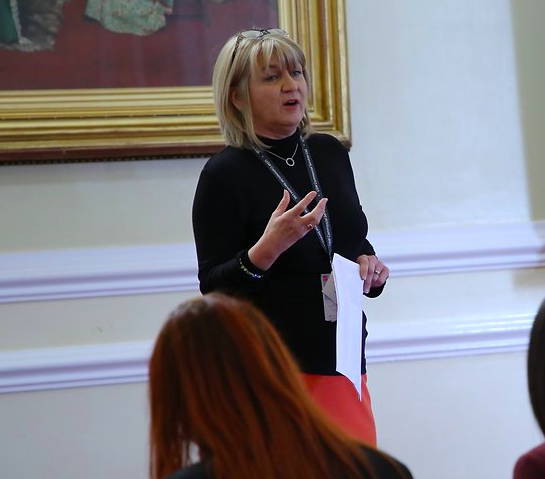 Got a question? Get in touch!
If you've got any questions, don't hesitate to drop me an email and I'll get back to you as soon as I can!