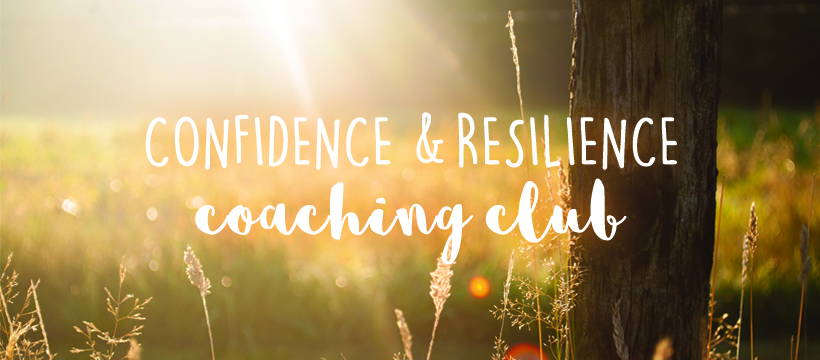 Hi, I'm Lesley Jones, Spiffy's resident Mindset Coach and with Spiffy, I run the Confidence and Resilience Coaching Club.
This free group is a supportive, open, uplifting and honest space for everybody to discuss confidence and resilience in whatever way they want, share interesting articles and information and provide encouragement and support to whoever needs it.
For more information and to join the group, visit the link below.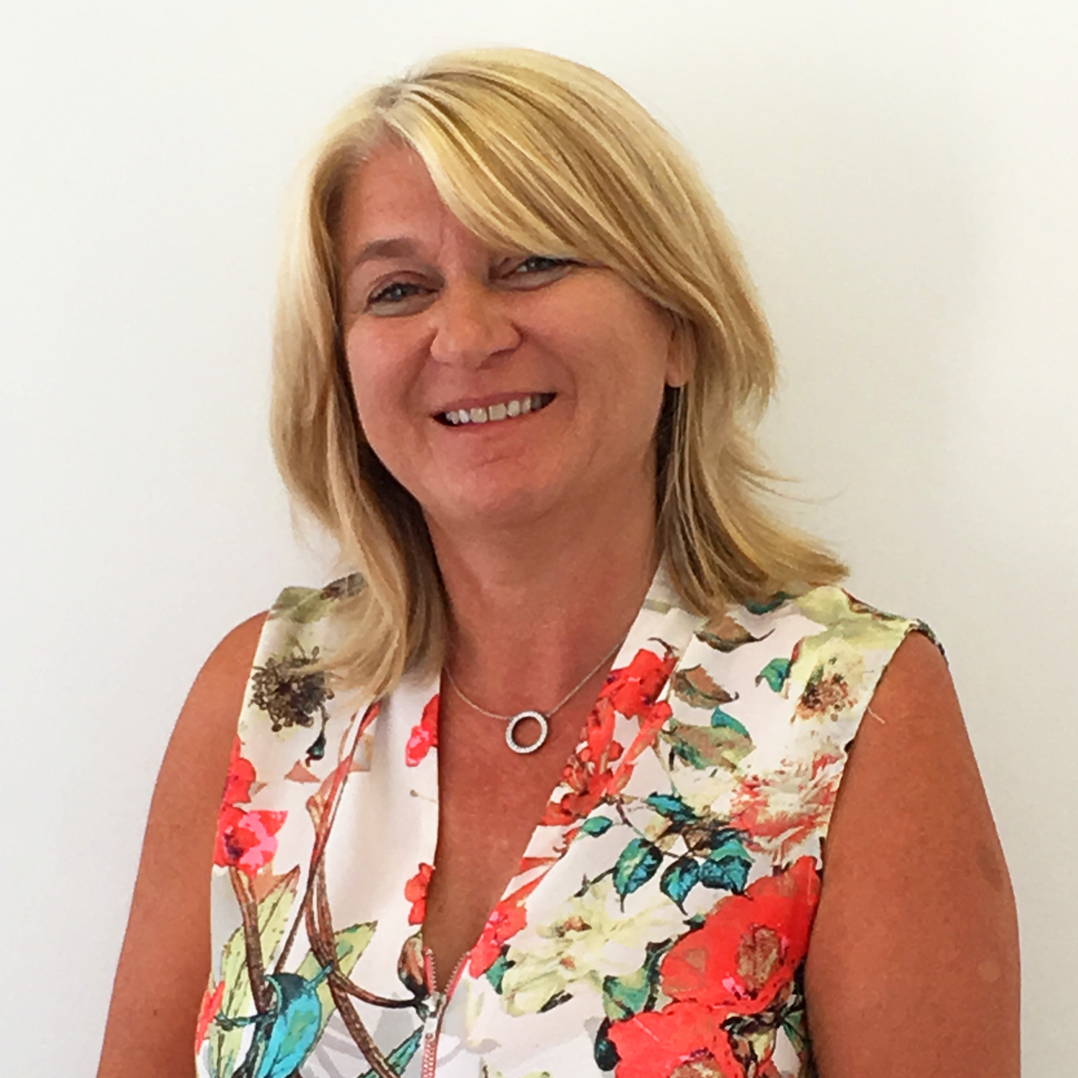 Looking for your next step?

Having facilitated and taught group coaching, worked as a coach, and experienced group and 1:1 coaching as a client, I know how effective coaching is.
Coaching is a skill that needs to be learned but once you've got the hang of it, it will change your life. Relationships with others will be transformed and you will no longer need to take on others problems on top of your own. You will become a far more effective communicator and be able to have far less stressful relationships with bosses, work colleagues, family and friends.
I also know coaching is a fabulous tool to build both confidence and resilience and I wanted to offer our everyone the opportunity to learn coaching skills and experience being coached. I have therefore come up with the following two part process which enables you to learn to coach and receive quality, cost effective coaching.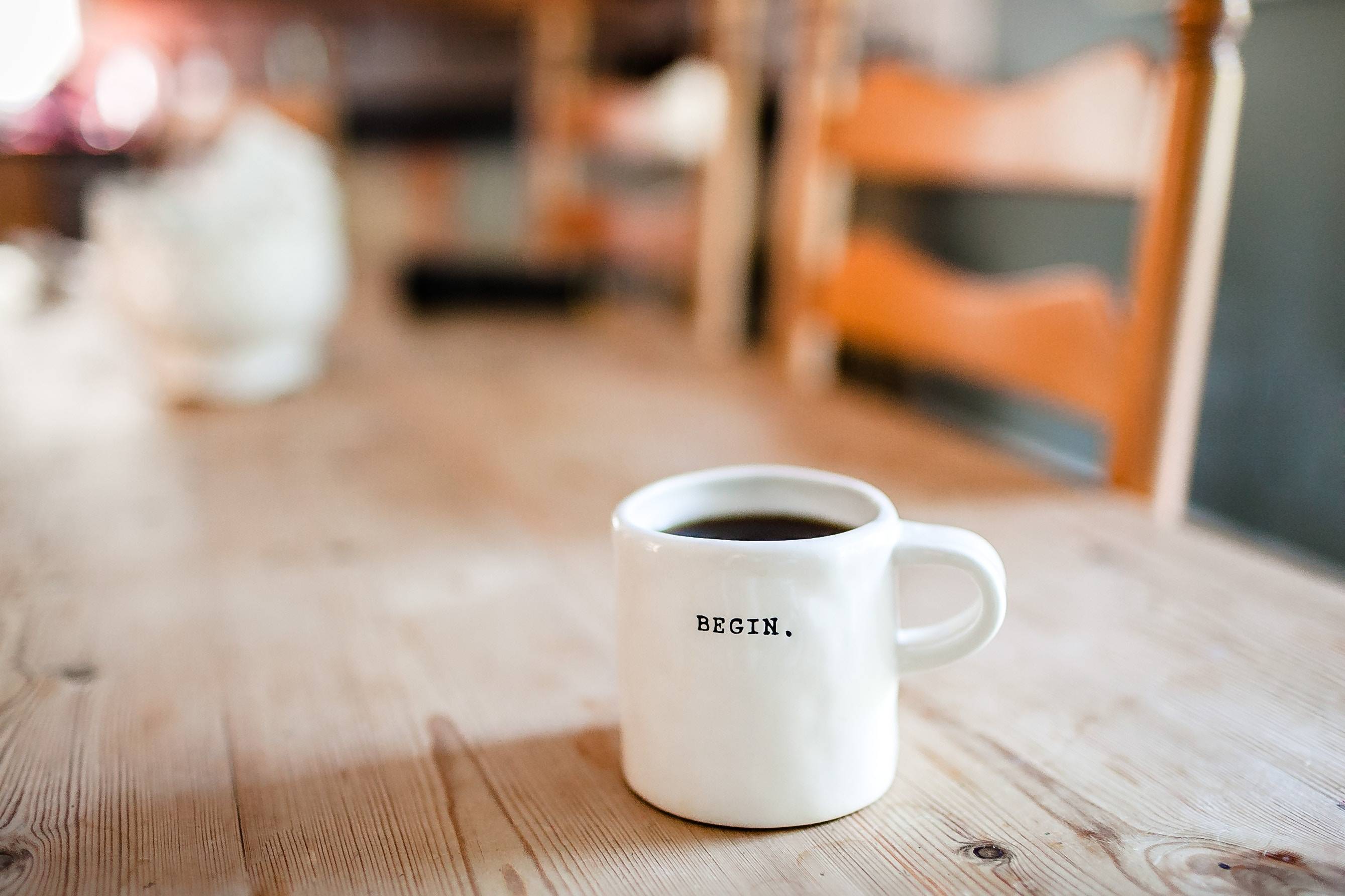 Step 1 - Join 'Get The Coaching Habit'
Using Zoom, you'll participate in a programme of five, 90 minute sessions, which will run over five consecutive weeks, giving you the chance to practice the skills learned between sessions. You'll learn the three essential skills required to coach – impactful questioning, active listening and building rapport. Also, because you will be learning within a group coaching environment you will get the opportunity to be coached on your own problem and help coach others on theirs.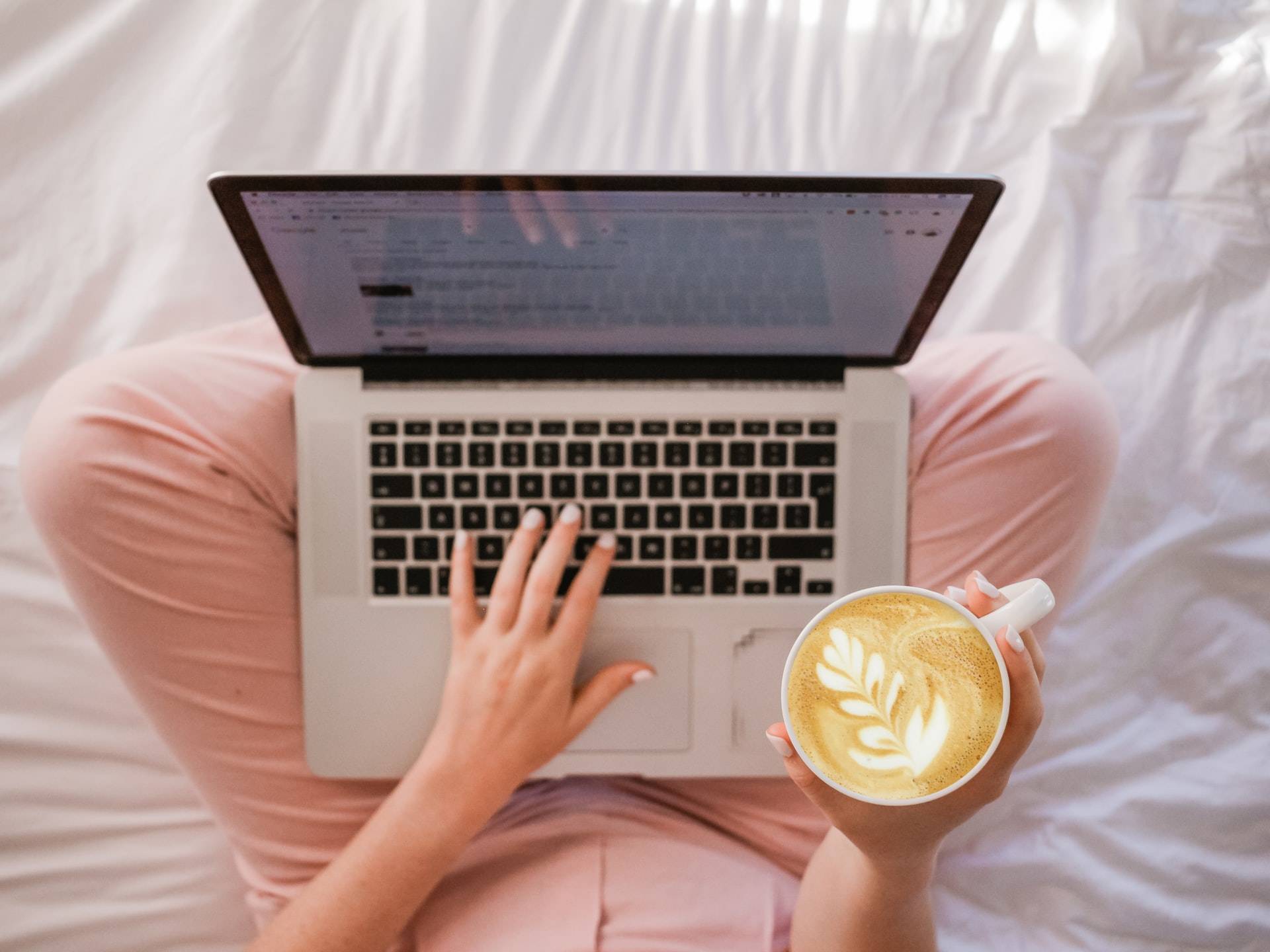 Feedback from Group Coachees!
"I joined Lesley's coaching course because I wanted to learn the skills to help my career. What I got out of the course was so much more. I have learned so much about really listening, that I have a tendency to summarise what I think people are saying rather than what they actually say and that it is a difficult skill to talk to someone with a dilemma without rushing to give my plan for how to solve it. I've already found this so useful talking to my own family and friends and I'm sure it will help me in my future career.
Lesley is patient and a great teacher. I can not recommend this course enough for people wanting to learn about coaching, talking through their own difficulties or just to learn about yourself."
- Lisa T
"The Group Coaching Course provided an excellent introduction to coaching - what it is, what it's not and how it can be used to help yourself and others. The information was well-presented and useful during the course and in between sessions. The basic skills learned will continue to have a positive effect on my problem-solving and interactions with others. It is excellent value for money and I highly recommend it!"
- Lisa R
"I really enjoyed the 4 week coaching course with Lesley. It consolidated and improved my existing knowledge and understanding of listening skills, along with open, closed and leading questions. I have learnt new techniques to use throughout my life both personally and professionally. I would not hesitate in encouraging others to do the course and look forward to attending more courses with Lesley in the future."
- Jen
"I have recently finished the coaching course led by Lesley Jones of the Confidence and Resilience Coaching Club. It was four 90 minute zoom meetings over four weeks. We were four ladies plus Lesley. Lesley talked us through various coaching skills including ' how to listen' and 'how to build rapport'. We were each tasked with presenting the group with an issue we would like the group to help us with and the group went through the coaching process to enable the presenter to have a deeper understanding of the issue. A self evaluation sheet was given to fill in to reflect on the weeks workshop. I thoroughly enjoyed the course and Lesley was an excellent leader. Group ground rules were laid out at the beginning which created a safe environment to discuss any issues we had. I learned a lot in the four sessions and was very disappointed when it came to an end. The other ladies were all lovely and brought different qualities to the group. I would definitely recommend both the course and Lesley."
- Irene
Step 2 - Join A Group Coaching Hub
When you have successfully completed the programme you can become part of a group coaching hub. This involves meeting regularly with the same small group of people (up to eight) who have been through our coaching programme. A hub can be formed from members of the group you trained with or others who have successfully completed the five week programme.
Following the process they have learned, everyone in the hub will get the opportunity to coach and be coached; be listened to without judgement; allowed to explore their problems and challenges in more depth and comes to their own solutions which will work for them.
In this part of the process, you can either form your own small, supportive, self-sustaining 'hub' or join the hubs I will be facilitating.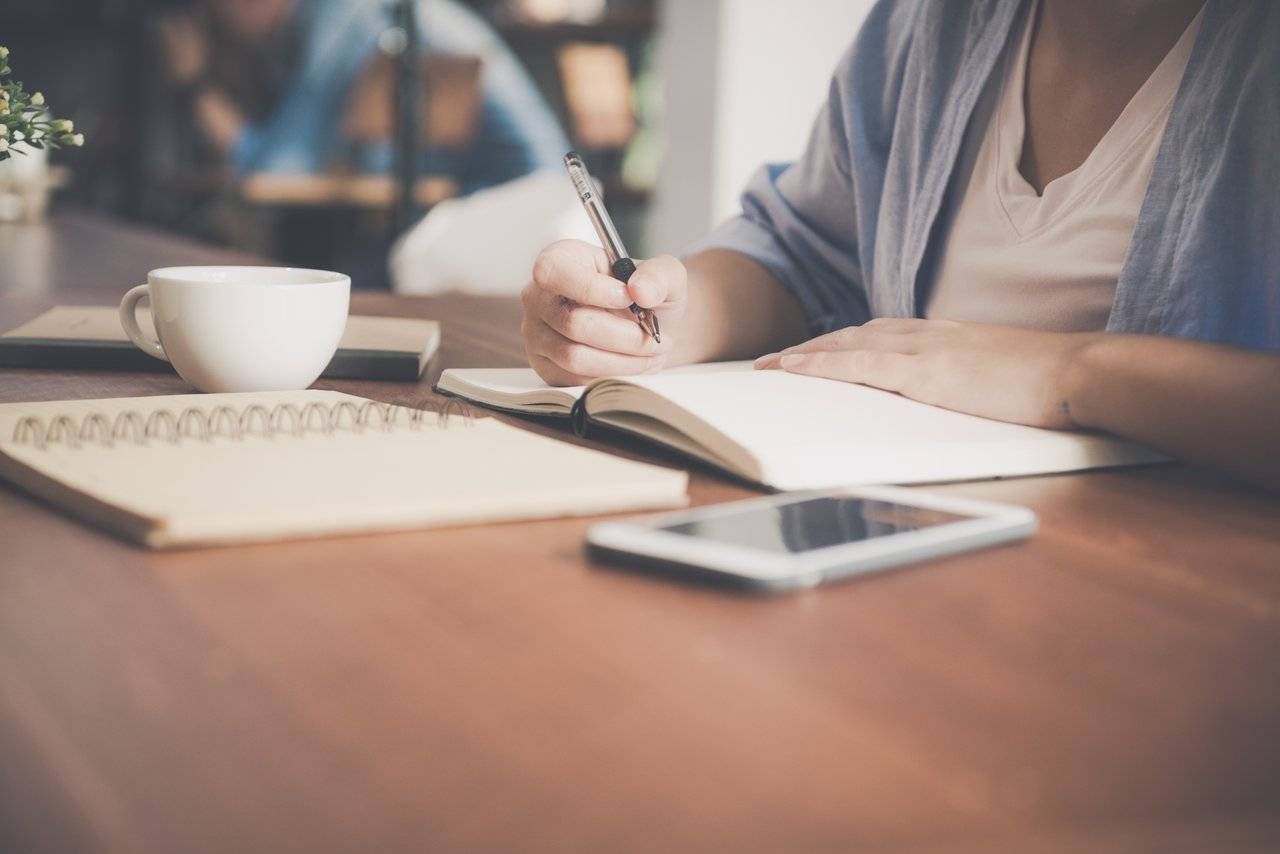 The Introduction to Group Coaching Course costs just £75 to join. For £75, you will...
Join five, 90 minute zoom sessions

Learn what coaching is and how to use the skills to overcome your issues

Be coached on your own issues by a group of like-minded, supportive individuals, to find solutions that work for you

Coach others through their issues and learn about yourself along the way

Work with a qualified coach, with over 30 years experience in coaching and people development
I'm Lesley, a highly qualified and experienced personal development trainer, mentor, master coach and Master NLP Practitioner, with over 30 years experience. By providing you with practical tips, tools and techniques that you can incorporate immediately I can help you take back control of your life.
I help people like you to stop feeling overwhelmed and out of control – just because this is the way you're feeling at the moment doesn't mean that it has to continue this way. Let's put you back in control so you can live the life you really want and deserve.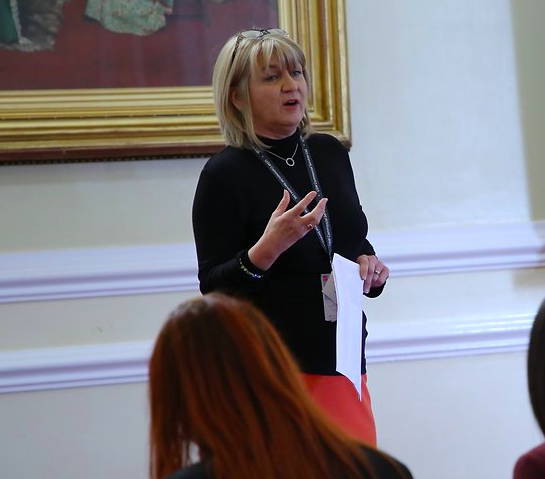 Got a question? Get in touch!
If you've got any questions, don't hesitate to drop me an email and I'll get back to you as soon as I can!