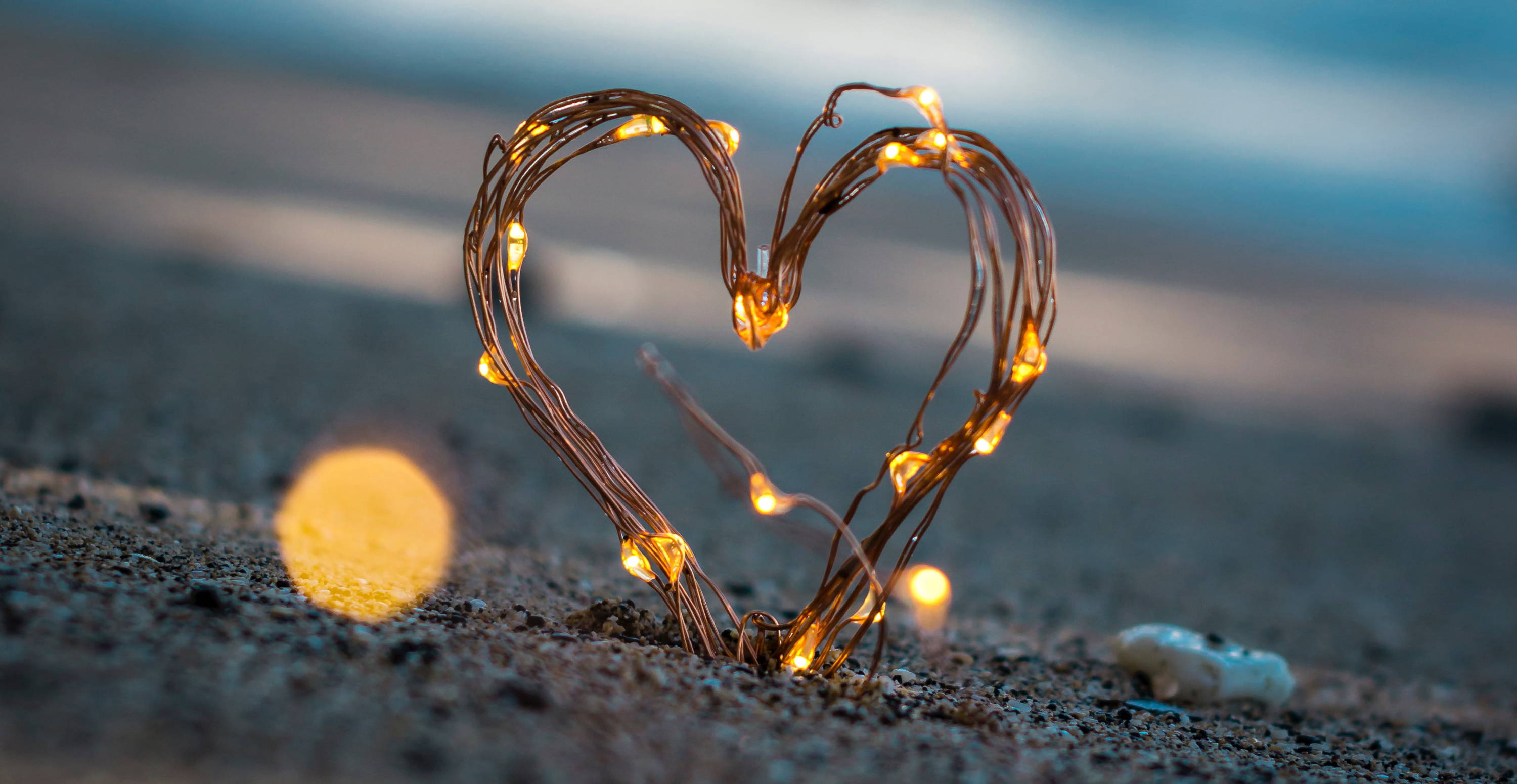 When a loved one or somebody close to you is going through a low period, you often feel a bit powerless. It's hard to show that you care and you're still there for them, especially if they have a tendency to isolate themselves, without feeling as though you're pestering.
We often get asked what we would recommend as a gift for somebody who is struggling with low moods or depression, so we can appreciate how hard it is. You want to show you care, but you don't want to patronise, upset, or undermine their very real feelings by saying or doing something trite or flippant.
We've put together this list of our recommendations for thoughtful gifts that will show your loved one you care, whilst also helping to give them a little pick me up.
A self-care routine is key to ensuring good mental health and helping you to feel more resilient and able to handle challenging situations and emotions.
Mel Noakes book is a straight-forward guide full of simple but transformative habits you can work into your daily life to help you feel better. We often recommend this book because it's low on "fluff" i.e. you can dip in and out of it, and pull out really useful tips that are quick and easy to implement.
Liquid error: product form must be given a product
Liquid error: product form must be given a product
This is a striking and refreshingly honest guide to all things mental health, depression and anxiety related. Beth McColl's book is full of helpful advice, from how to deal with negative thought patterns, to how to talk to the doctor about what you're feeling, to self-care and mindfulness techniques.
She writes from intensely personal experience and does it all with a real empathy and wit. It's relatable, honest and incredibly practical, and a great book for anybody who is struggling, or for you to understand what your loved one might be going through.
Ruby Wax has become the unofficial spokesperson for mindfulness, the benefits of it and how it's changed her life, and helped her to deal with mental illness and depression.
She writes with such wit and warmth, it's a great book to help introduce your loved one to mindfulness, whilst staying grounded and relatable. Mindfulness is often seen as 'wishy washy' but she makes this powerful and transformative practice accessible to everybody, and explains how it's helped her change her life.
All of our books can be read and enjoyed by everybody, but this book has been written specifically with men in mind. Even though anybody can struggle with depression, men are less likely to seek out help and their struggles can sometimes go unnoticed.
This book was developed in partnership with mental health charity mind, and is full of expert advice and simple techniques to help men deal with the different pressures they face. It encourages a lot of self-exploration to understand what makes you tick, and what may be triggering your low mood, to help you find yourself again.
Matt Haig's sincerely honest of his experience with depression makes for an incredibly captivating book. It's a great reminder that life can still be great with depression, at Matt details the things in his life which keep him going, as well as exploring the dark periods.