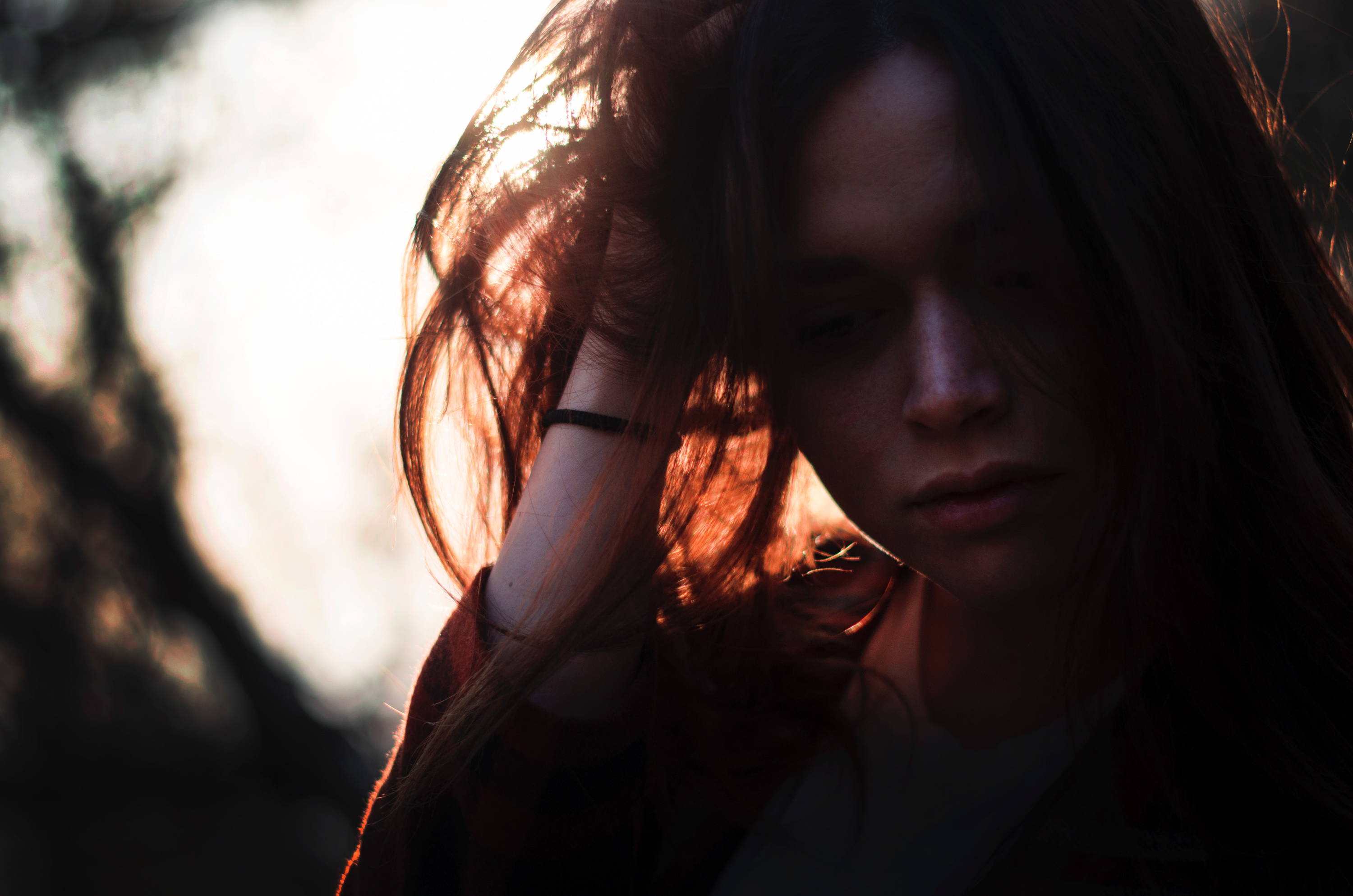 Anxiety is without a doubt the most common problem that our customers tell us they're struggling with. Problems such as chronic overthinking, irrational thoughts and even panic attacks affect a huge amount of us, and often we don't know where to turn. 
A lot of what we do at Spiffy is influenced by helping people to manage and overcome anxious thoughts and feelings, as we both suffer with it ourselves, so are fully aware of the effect it has on your life. We also believe that anxiety can be managed and doesn't have to control your life, so we put together this list of the most effective and most popular from our shop which can ease the symptoms of anxiety. 
Simply click the picture or heading for more information on any of the products, or click 'Add to Cart' to buy your favourites. 
A note: Although a lot of these products are suitable for children, this blog was written with adults in mind. We'll be posting another blog about anxiety in children very soon! 
Having anxiety often means your brain is telling you things which aren't true, as an act of self-preservation. But these unhelpful thoughts are extremely limiting and stop you from enjoying life to it's fullest.
This A4 print by Katie Abey features one of my favourite phrases - don't believe everything you thing. It's a powerful reminder so not always trust negative and upsetting thoughts which might get in the way of your happiness. 
All the products listed have been chosen as they are designed to ease the symptoms of anxiety and as not intended as a replacement to more in-depth medical interventions. If anxiety is having a serious and detrimental impact on your life, please make an appointment with your doctor or GP, or get in touch with any of the support services listed below:
⭐ Mind – www.mind.org.uk – 0300 123 3393 
⭐ Samaritans – www.samaritans.org – 116 123 
⭐ Rethink – www.rethink.org – 0121 522 7007 
⭐ Gofal – www.gofal.org.uk - 01656 647722 
⭐ Young Minds - Youngminds.org.uk 
⭐ Find a counsellor near you:
      🗣 British Association for Counselling and Psychotherapy - www.Bacp.co.uk 
      🗣 Counselling Directory - www.Counselling-directory.org.uk